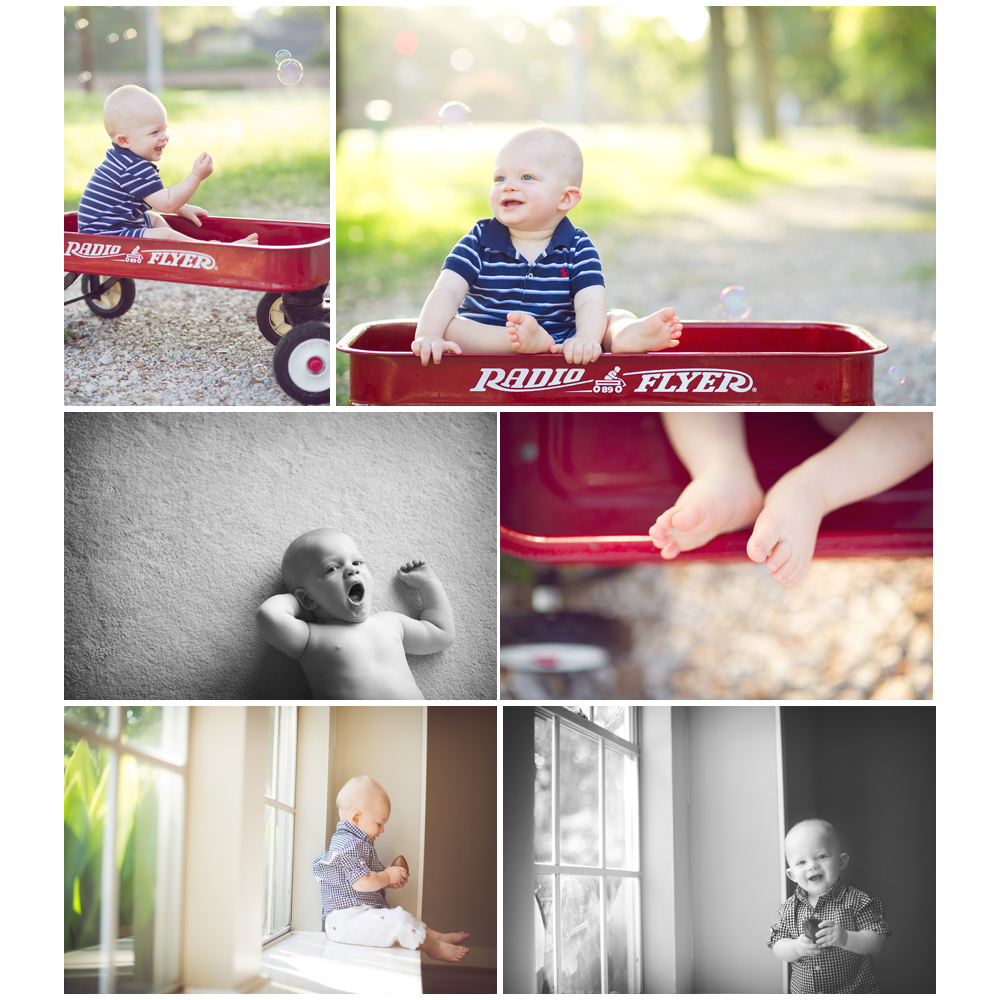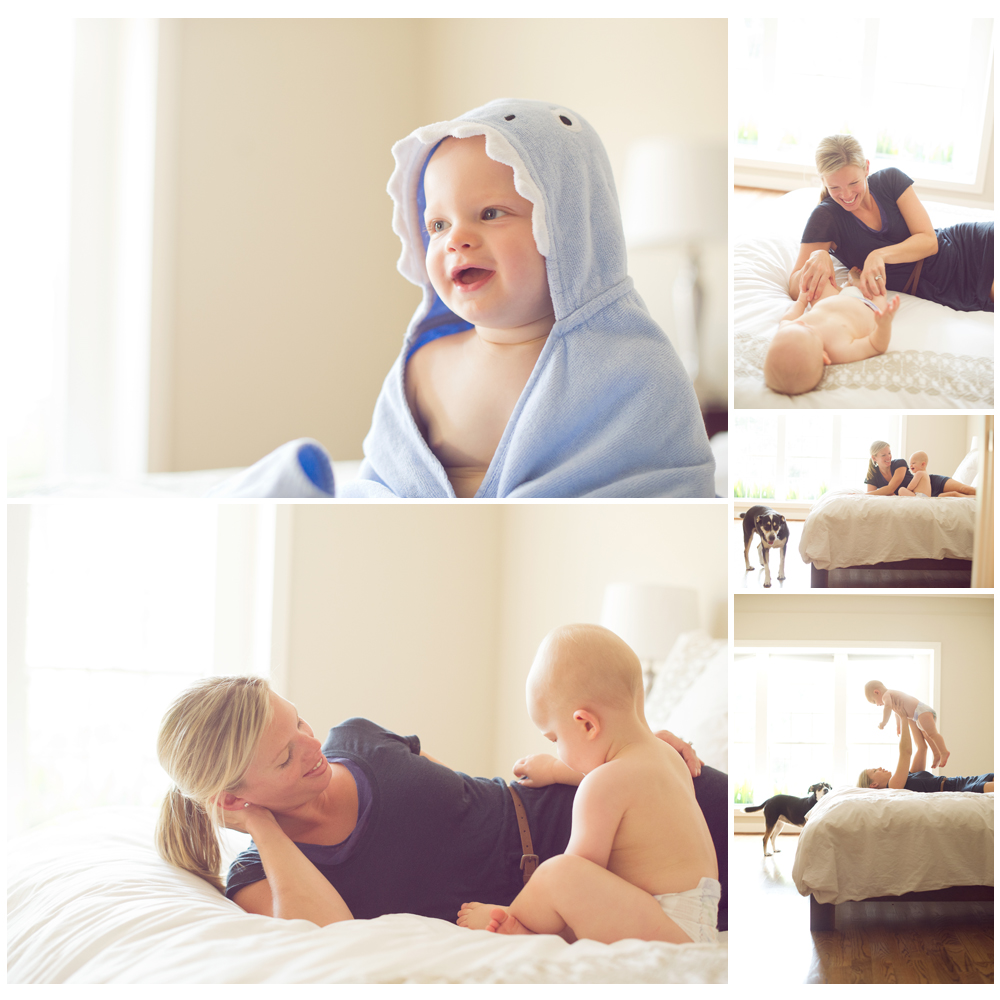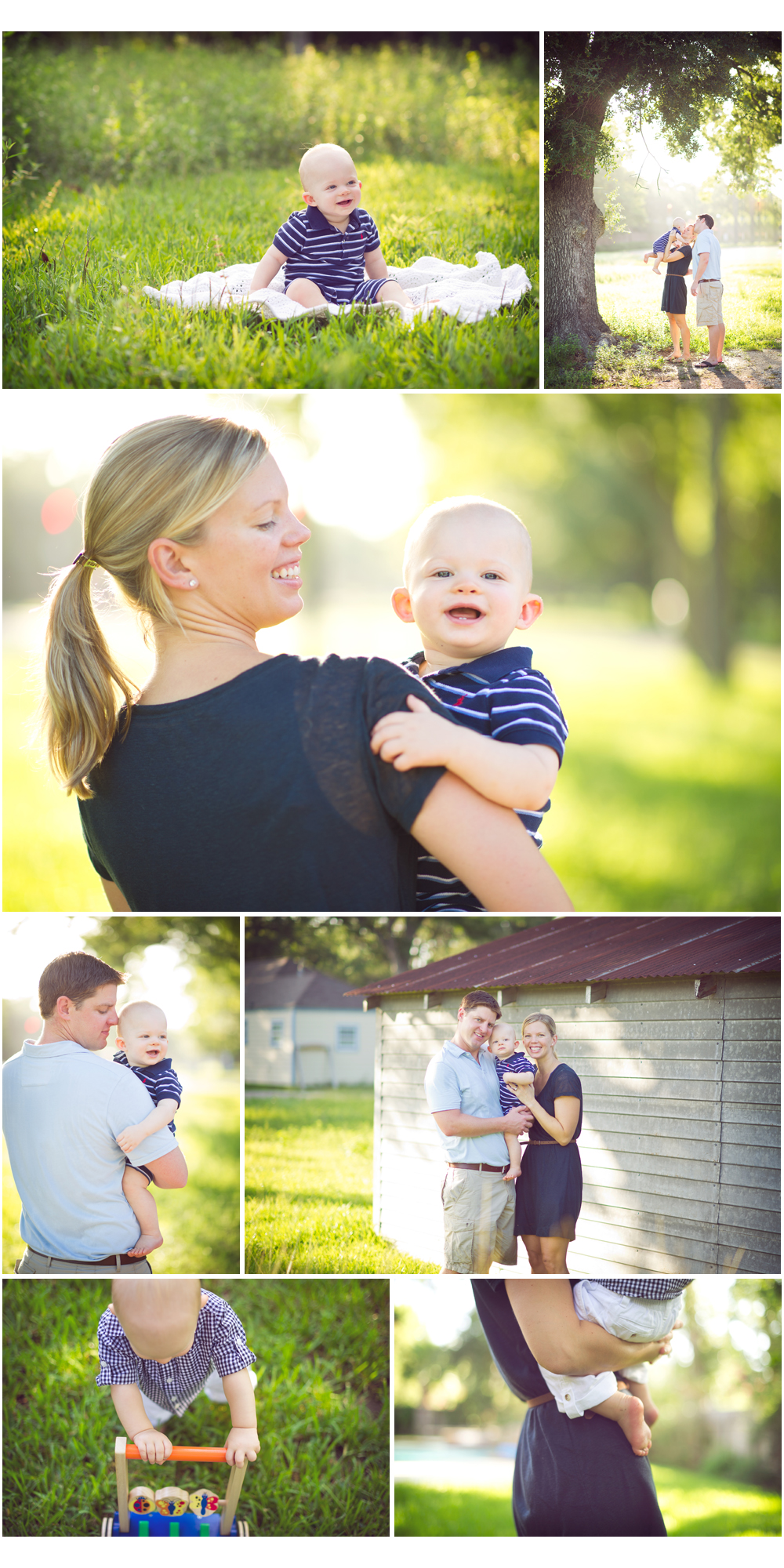 i think every session i have done lately has become my new favorite. and this one was no exception! never have i met a one year old who could last so long with a smile on his face for picture day! he was a charm!
i love, love, love being on-location. it's so much fun to photograph in new places. i wish i had a window like theirs in my house! the light was amazing & was so was the little guy looking out the window!
jill & jason – thank you so much for having me over to your home to celebrate will turning ONE! loved every second of it!