i have the coolest people walk into my life through photography. i view my clients as little precious gifts i get to unwrap with each new family i meet. malone family – you guys are SO sweet. and gorgeous. and fun. i am so happy to have met you guys. thank you for sharing your before AND after excitement with me.
the AFTER….malone, welcome!



the BEFORE….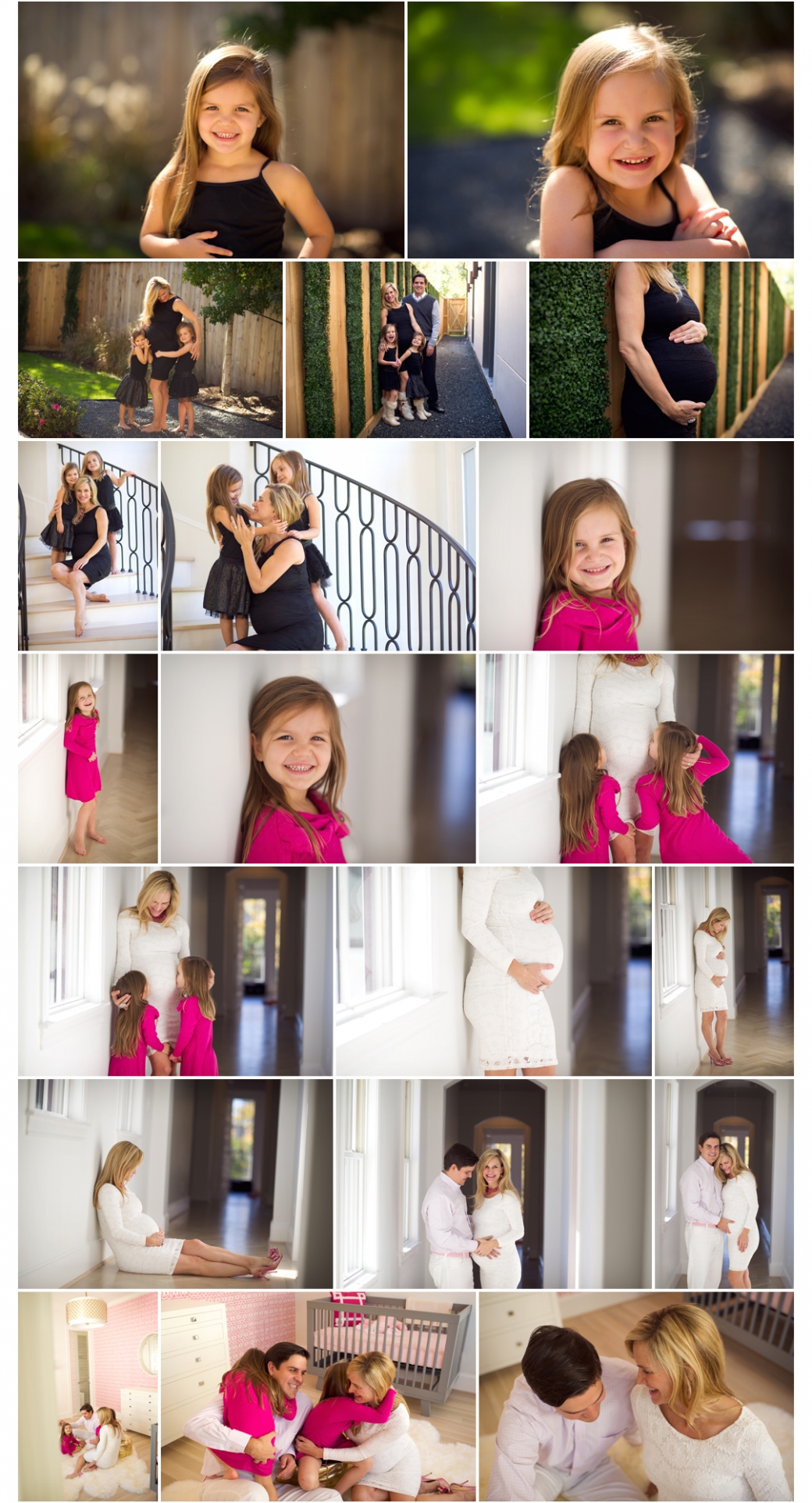 i hope to see you guys again soon.