when you're done here…please check out this circle of friends & start with my friend courtney slazinik of click it up a notch.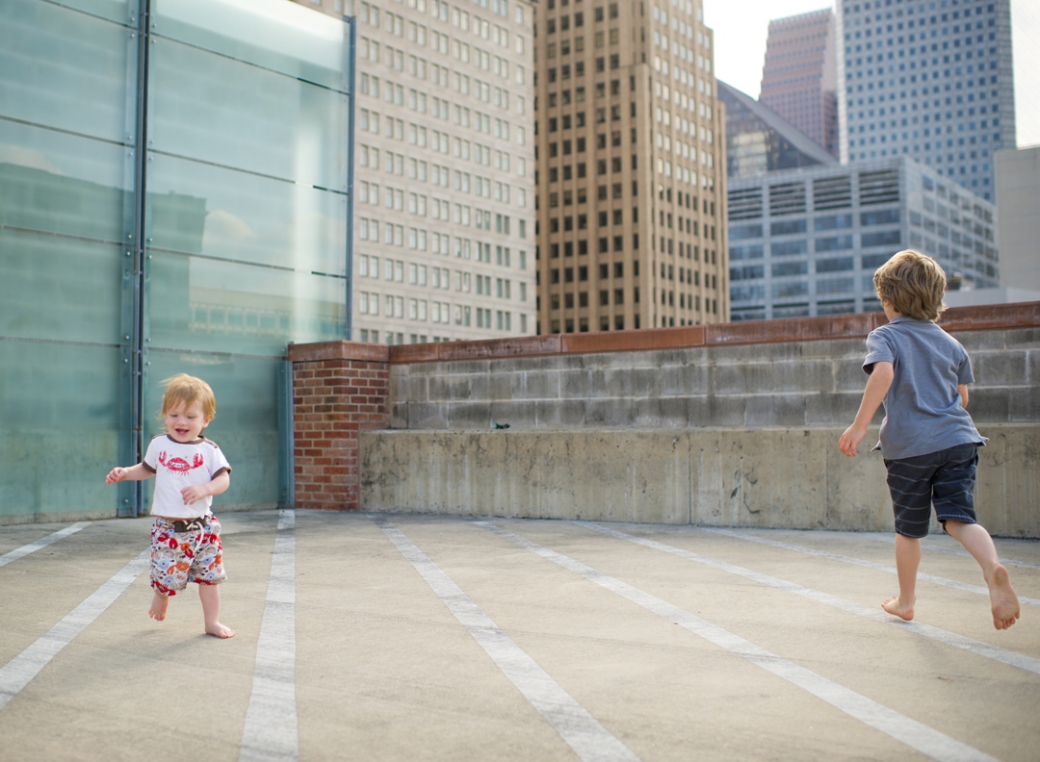 dear miles & garrett…
there will come a time in your life when you will get very busy…life is full of things that will try to pull you in every direction & spread you as thin as you can go. don't forget what really matters to you…be happy & fulfilled. take the time for the things that matter. make time for the people you love. try not to get stressed or overwhelmed about the little stuff because it takes away from the big things that matter. life is too short…enjoy it.
recently i read a fortune cookie that said: minutes are worth more than money so spend them wisely. this is true kids so don't forget it.

i love you more than you know (always…no matter what) & will always be your biggest fans. xoxo.
don't ever forget how much you guys loved each other in this picture below. i hope that adorable brotherly love just keeps on growing!