woah…this wedding was pretty much the coolest! i was in love with every detail, the people, location, vibe, energy, and the LOVE! i cannot say enough about sam and dan. i will definitely say more but right at this moment i have a baby who will be crawling up the stairs in 3, 2, 1….
Shout out to the awesome Rebekah Patent of Poppy + Vine Events – she was amazing to work with. I will be back with more vendor information once I receive it!!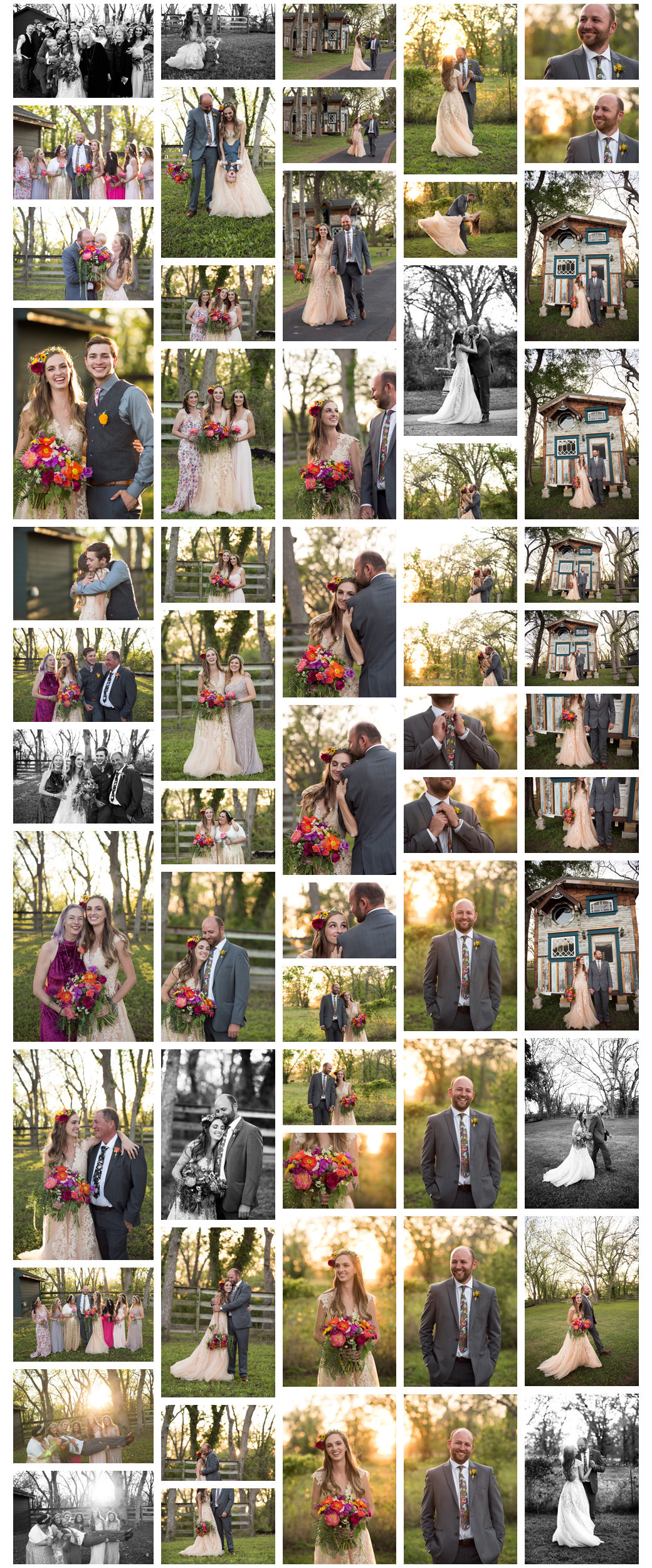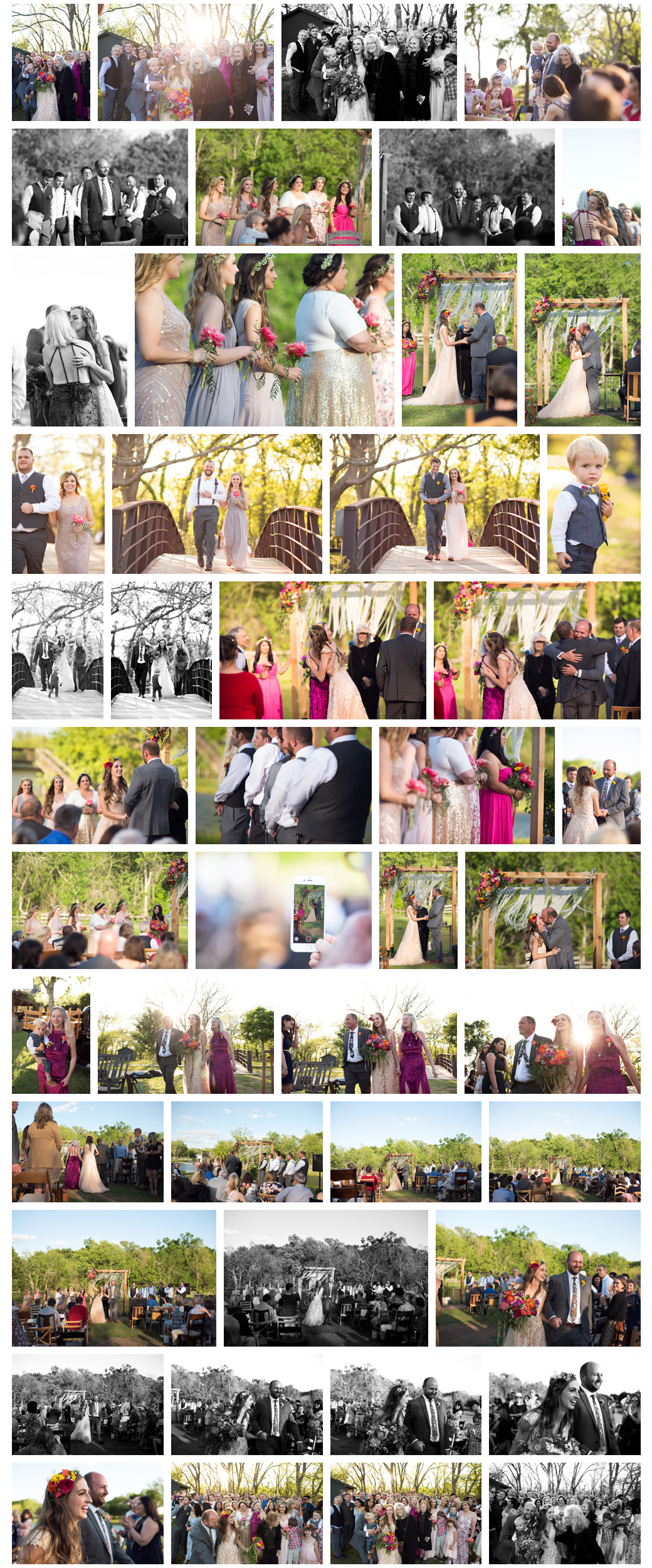 sam you were a stunning bride. congratulations to you both! so happy for you!
not a SINGLE detail was overlooked with this one. it was a perfect wedding!