oh how i love these cousins so much…their parents are pretty much the bomb so it makes total sense why they are so cool

thank you for allowing me to see both of you on the same day – it just about made my month! i always have a great time with yall. lisa – i cannot wait for the party next weekend and the chance to see the birthday boy again. thank you for that opportunity too!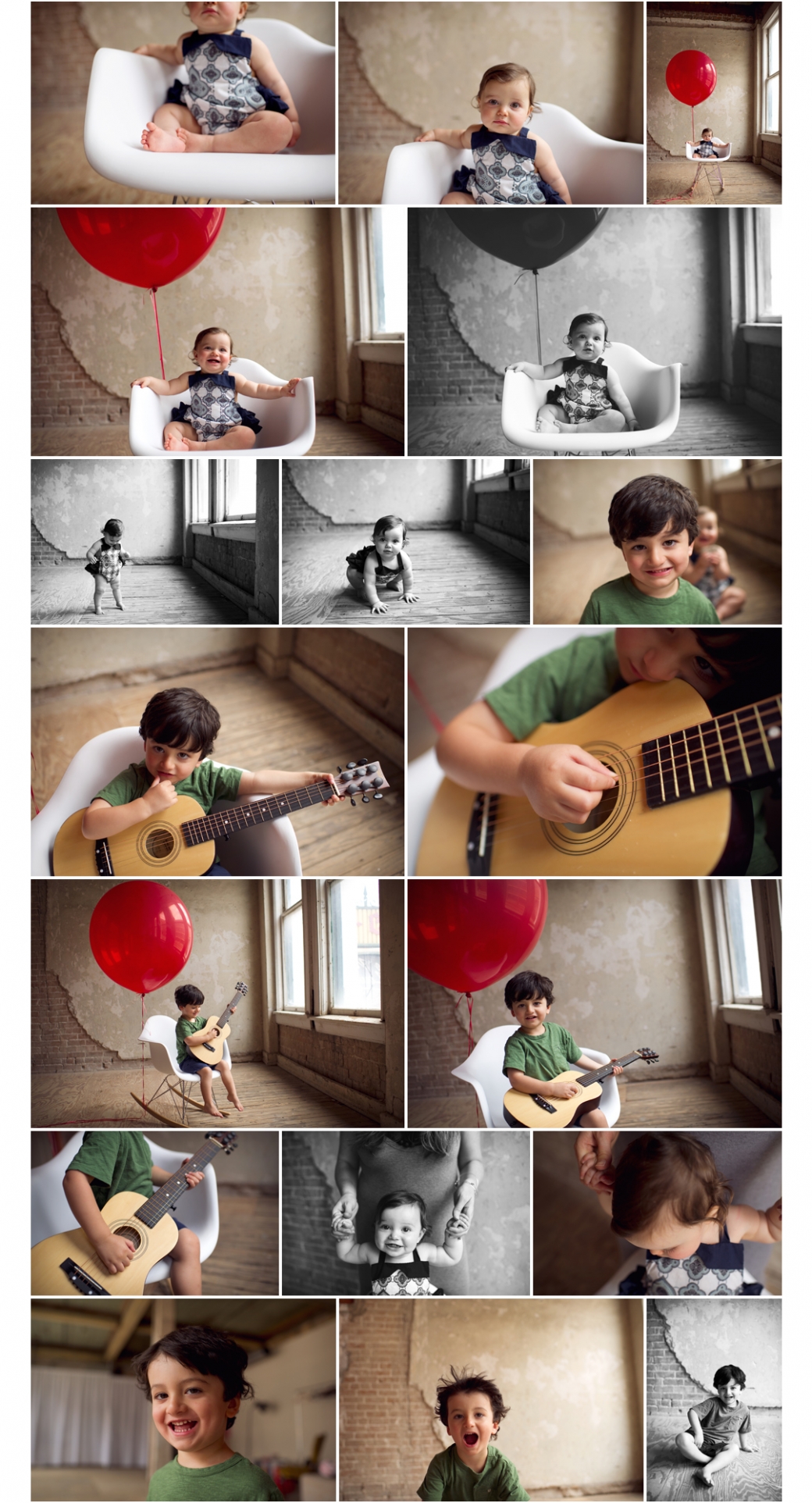 becca and jeff – how cute is elijah eating his cheerios?!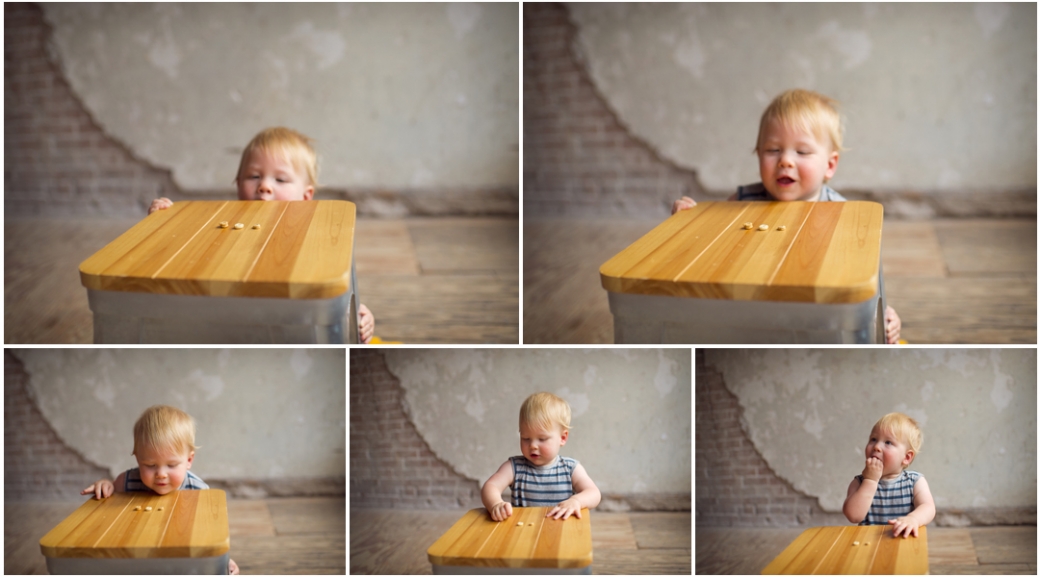 i am so happy all of you were game for my big balloons and trying a new location. you guys are the best. muah!