get ready for a BIG blog post here. i just couldn't weed down anymore

when i showed up to this session, i knew right away it would be fun as soon as i saw this family. the boys were throwing the football…the girls were doing their model poses….and they were all dressed straight out of a catalog wearing their own styles while still complimenting each other so nice – love it!
masons – i am so glad you moved to texas & i had the pleasure to meet you. i just love your family. i could've hung out with those kids all evening! and now i want 4 kids thank to you guys! yall were so much fun & i enjoued every second. i am so happy you found me. i loved every single one of those kids personalities & i see where they get it from – their parents are pretty awesome, too.
masons….you were all so much fun. please tell evie, lexie, asher & hunter that i say hello!!!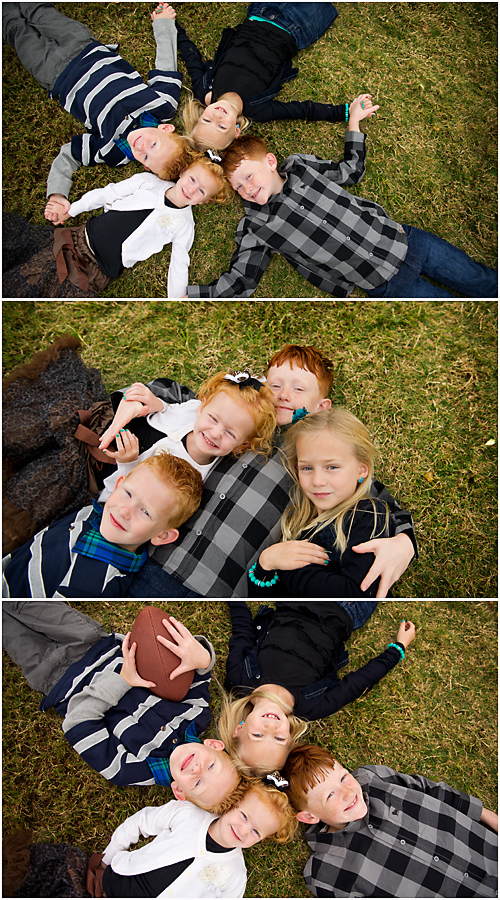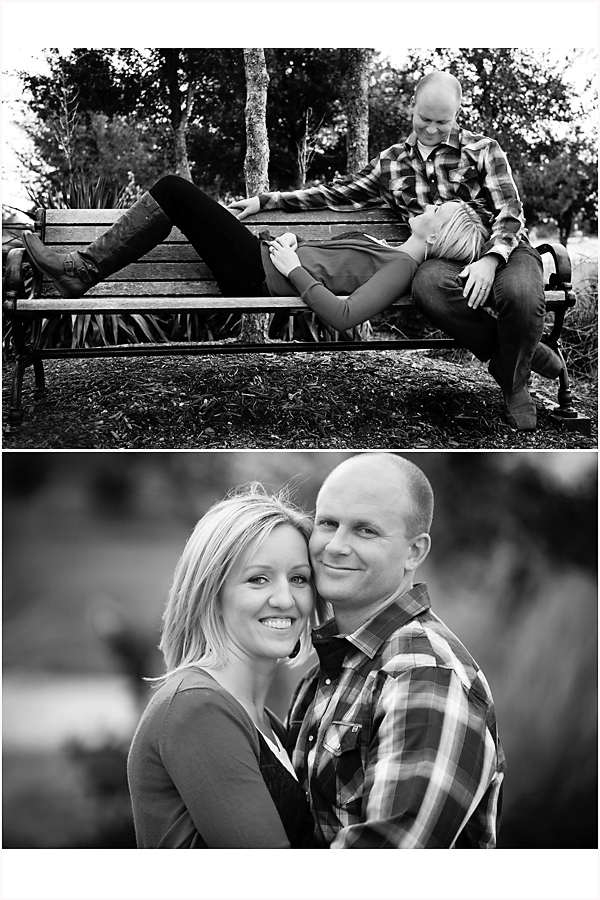 thanks again!