my job is so much fun & even more fun when i get to work with such fun & silly families! loved meeting this family. they were up for anything.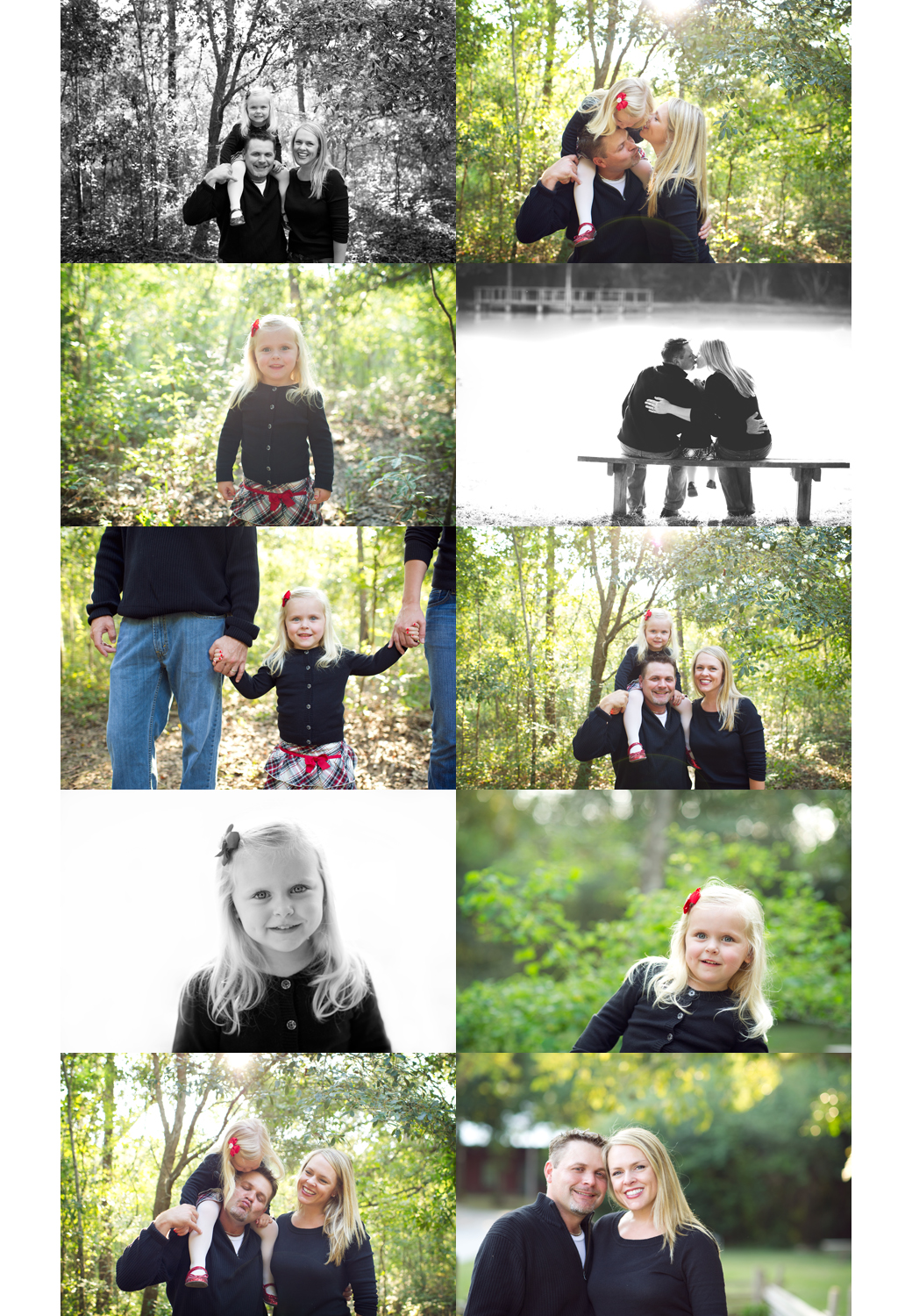 little miss vivian was a doll the entire time. i hope my kids are that well behaved for our family pictures in a few weeks – eeks! thanks so much gibson family!
you guys were great & i really enjoyed hanging out with you at the OLC!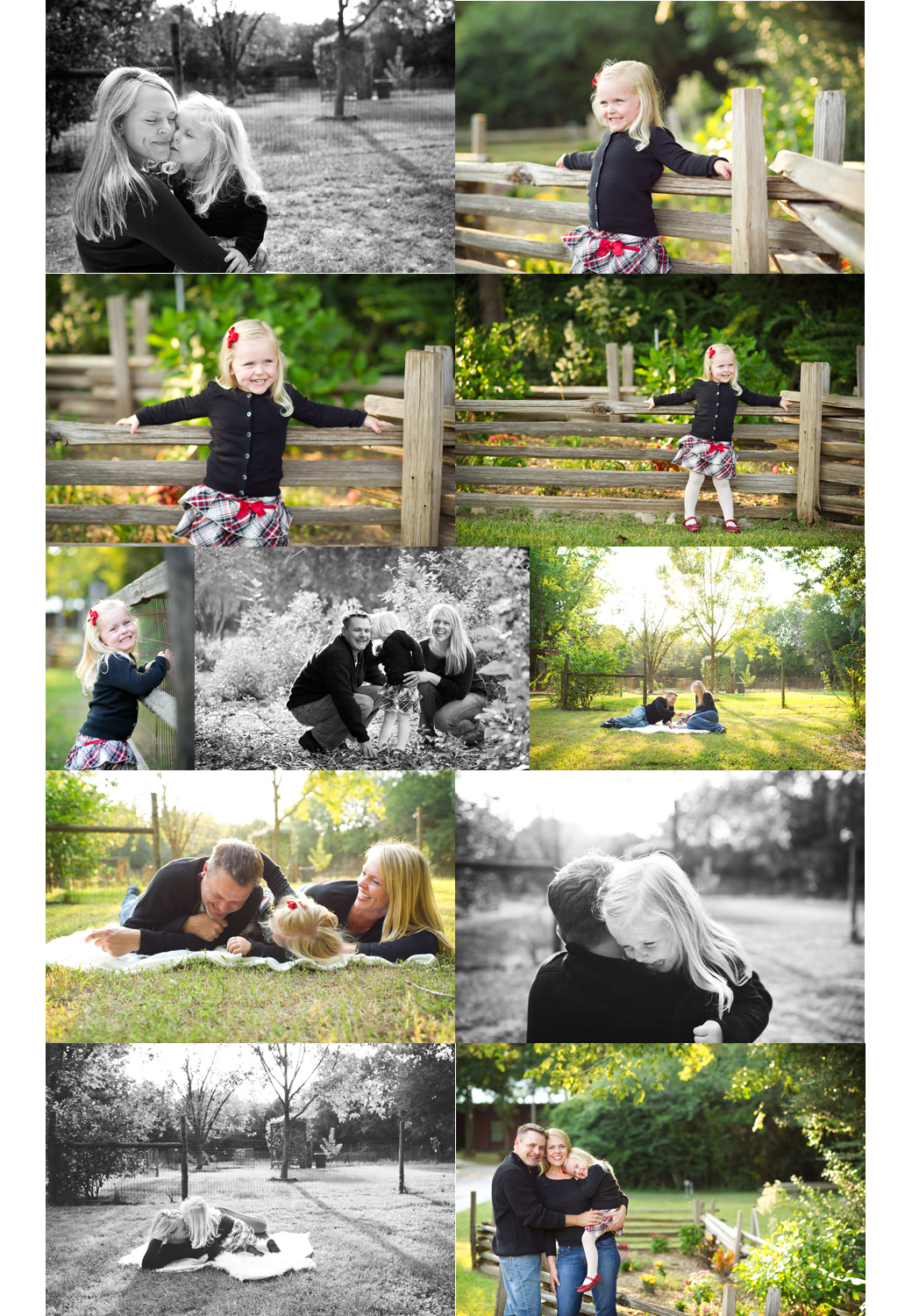 i hope you enjoy your sneak peek!
xoxo
kg