Allie & Chris – i LOVED my time at your house & loved little jackson. you guys made me feel so welcomed & i had so much fun!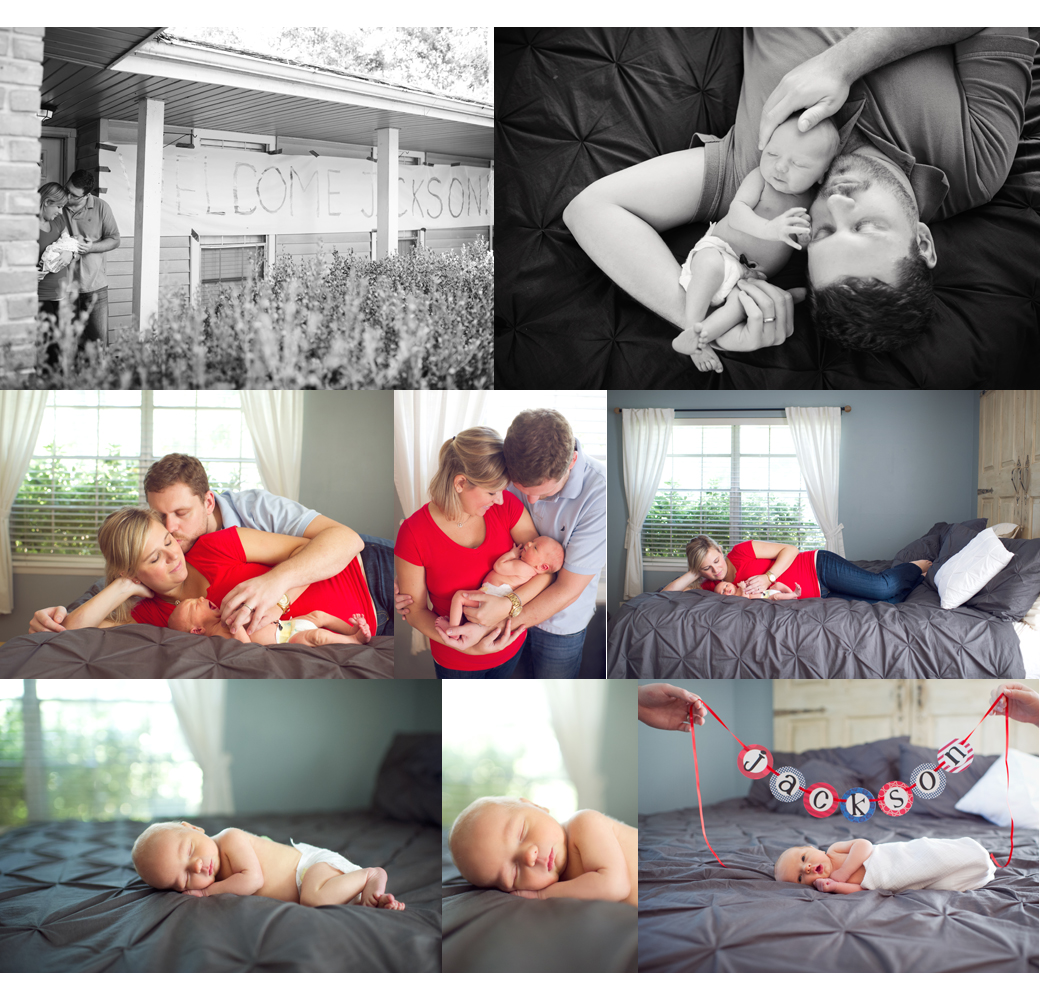 jackson is such a little angel…couldn't have been more easy for me! and chris – you sure were a trooper having picture day on your birthday! thanks so much for everything. i hope you enjoy your sneak peek!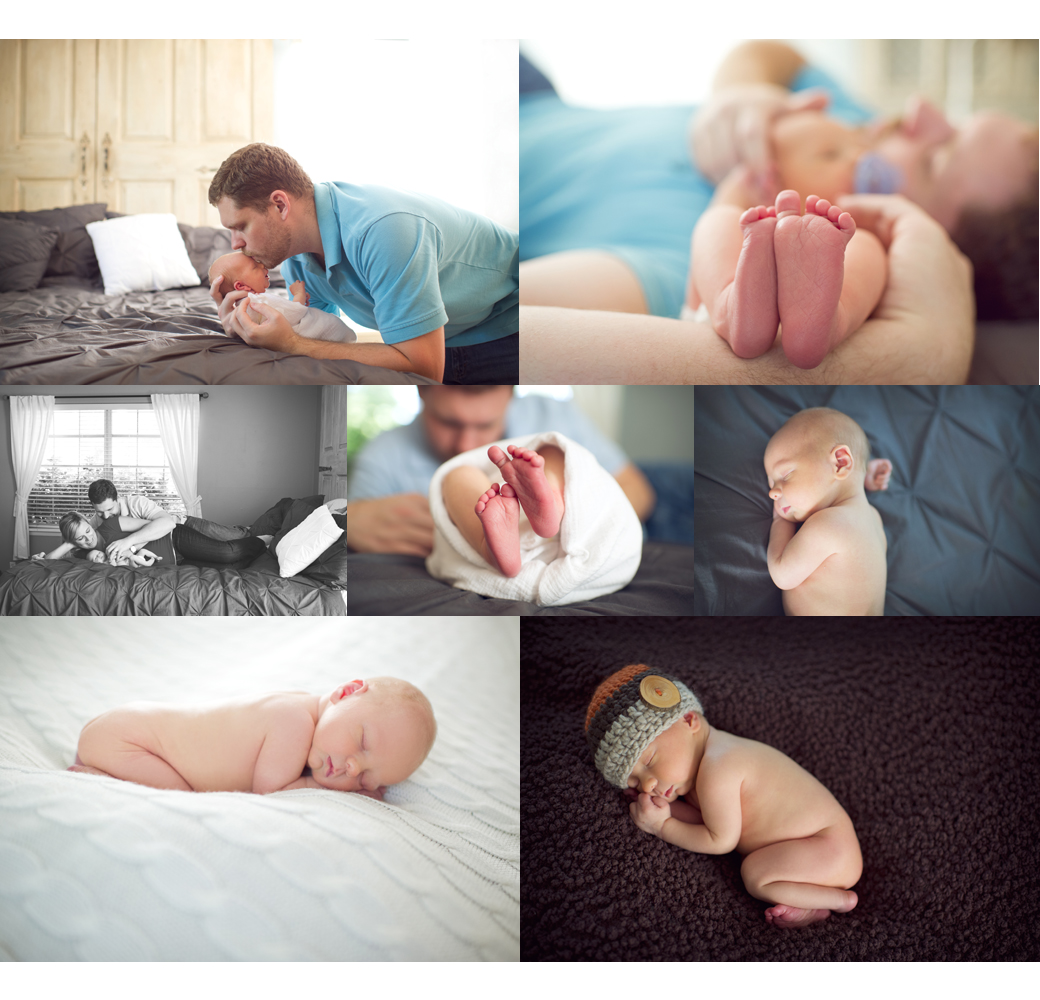 thank you for sharing jackson with me!