aaww…eric + chrystal…words can't describe how much i enjoyed your wedding. the color…the details…the setting…everything was impeccable. the time & effort that went into making your day completely YOU was obvious. it was perfection.

your excitement ever since the first time i talked to you was evident & made me feel so lucky to be a part of it. i loved that you did everything your way just how you wanted, from the first look to the very end of the day as you drove away in the bentley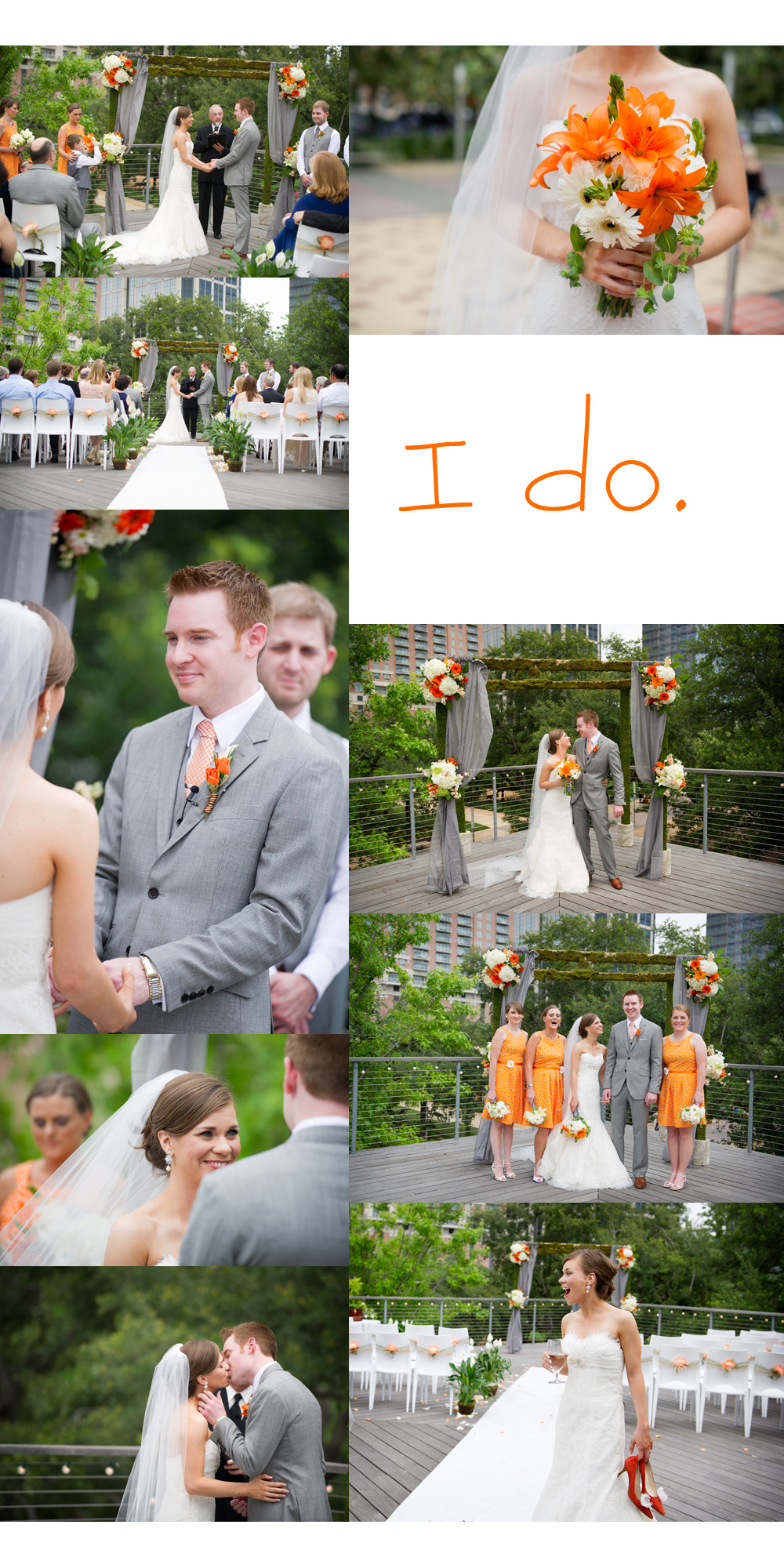 what a perfect day it was for your big day! the weather cooperated & it was beautiful! 

your friends & guests were all so much fun…i enjoyed getting to know everybody.

thank you for being the type of people who LOVE pictures! it was awesome having you to ourself at the end to get extra pictures of you guys.

chrystal – everything was so taseteful…well done…straight out of a magazine. i was so impressed in the presentation of everything. which brings up another topic…ameerah sine with avie prince. houston brides-call her! she is awesome.

chrystal – you were a gorgeous bride inside & out. i am so happy for you guys. i know it's been a long time coming! (eric & chrystal have been together since high school!).

once again…thank you thank you thank you for choosing me. thanks to ameerah for being an awesome wedding planner & for angela kohn for being the BEST wedding partner a girl could ask for, thanks to the grove for being a perfect venue. and to everyone else who was involved that i am not sure how to credit , too, because it was perfect & you were phenomenal (singer, band, etc)!


cheers to announcing the eric + chrystal as the shiarlas!!! and toast to a life full of happiness!!!