i really, really enjoyed photographing this gorgeous family in their BEAUTIFUL home. each room was straight out of a magazine which makes my job even more fun! ava & gavin were so well behaved & fun to hang out with. even the family dog, max, was on his best behavior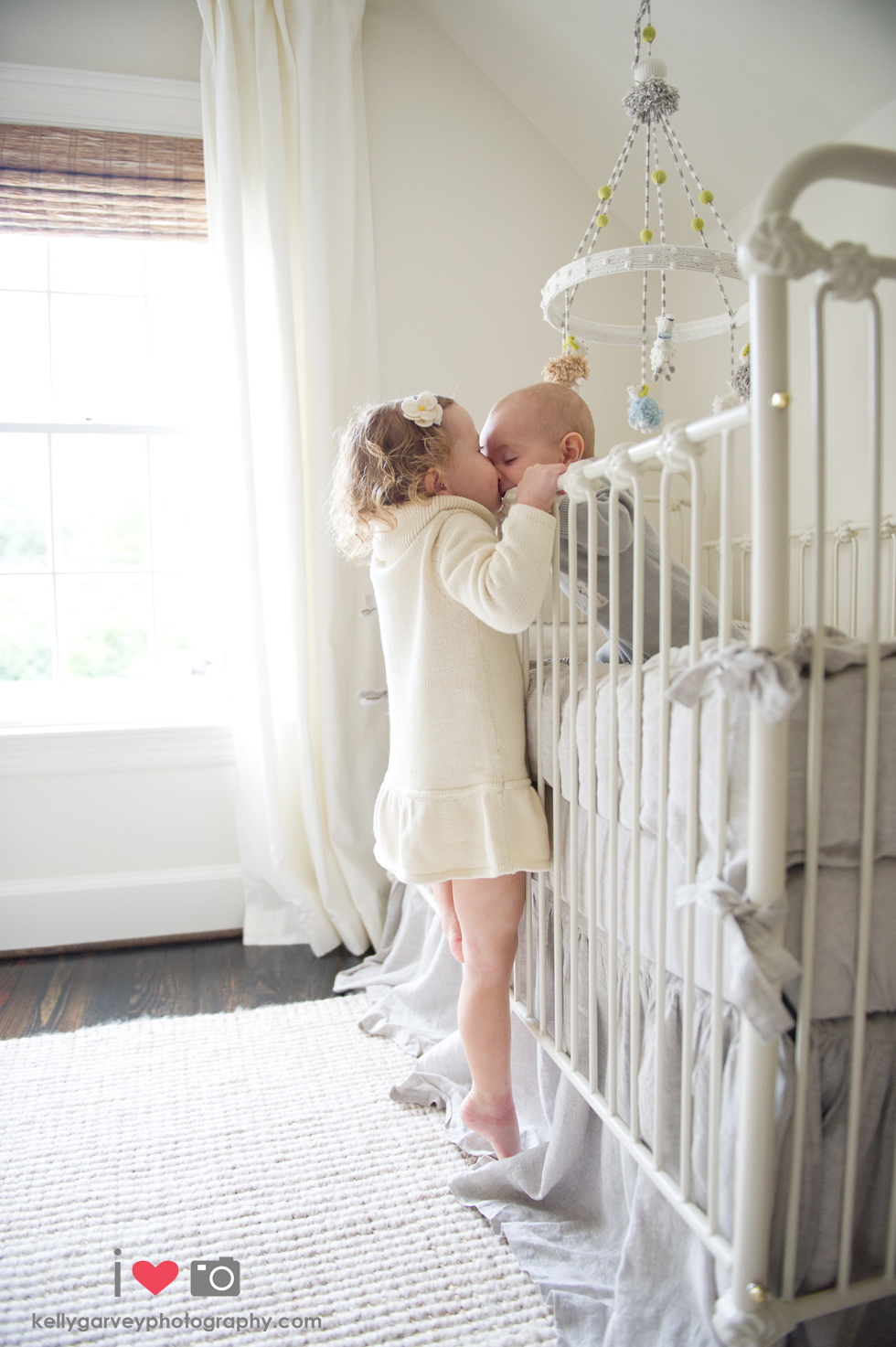 if you know me, you know that i love clickinmoms so when i heard that stephanie found me on the CM PRO directory i got excited! stephanie – so glad you found me. i loved working with you & your entire family. hope i get the privilege to again in the future!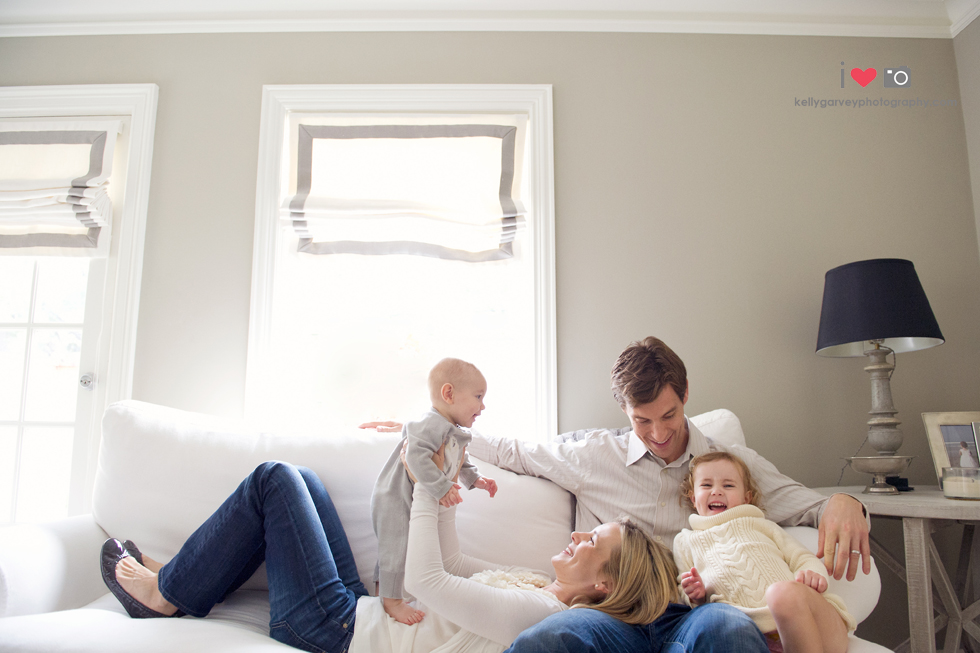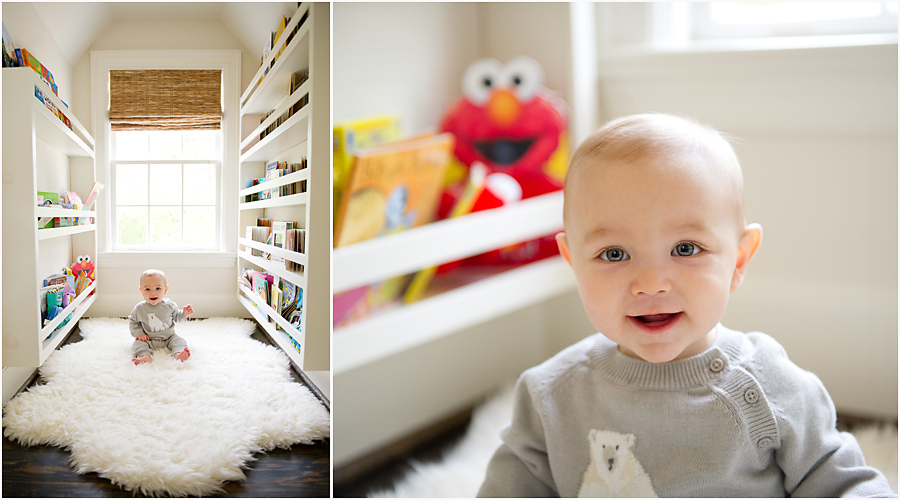 thanks again, darin & stephanie! i had so much fun & appreciate you contacting me!
[sidenote: i'm back! i just got the moirai compositor last night & have been dying to try it out. it should make blogging so much more enjoyable & easier. i thought i'd try it out on this latest session of mine so i am about to post even more pictures!