omg…this evening was so much fun. i am so lucky to call these beautiful ladies my friends and so honored to be a part of kate lauren's look book photo shoot. their set was perfect and their styling is always straight out of a magazine! we were originally disappointed that the sun wasn't out and the weather was sketchy. i am so glad we still went through with the session because we didn't need the sun with models like this…they were perfect…no sun needed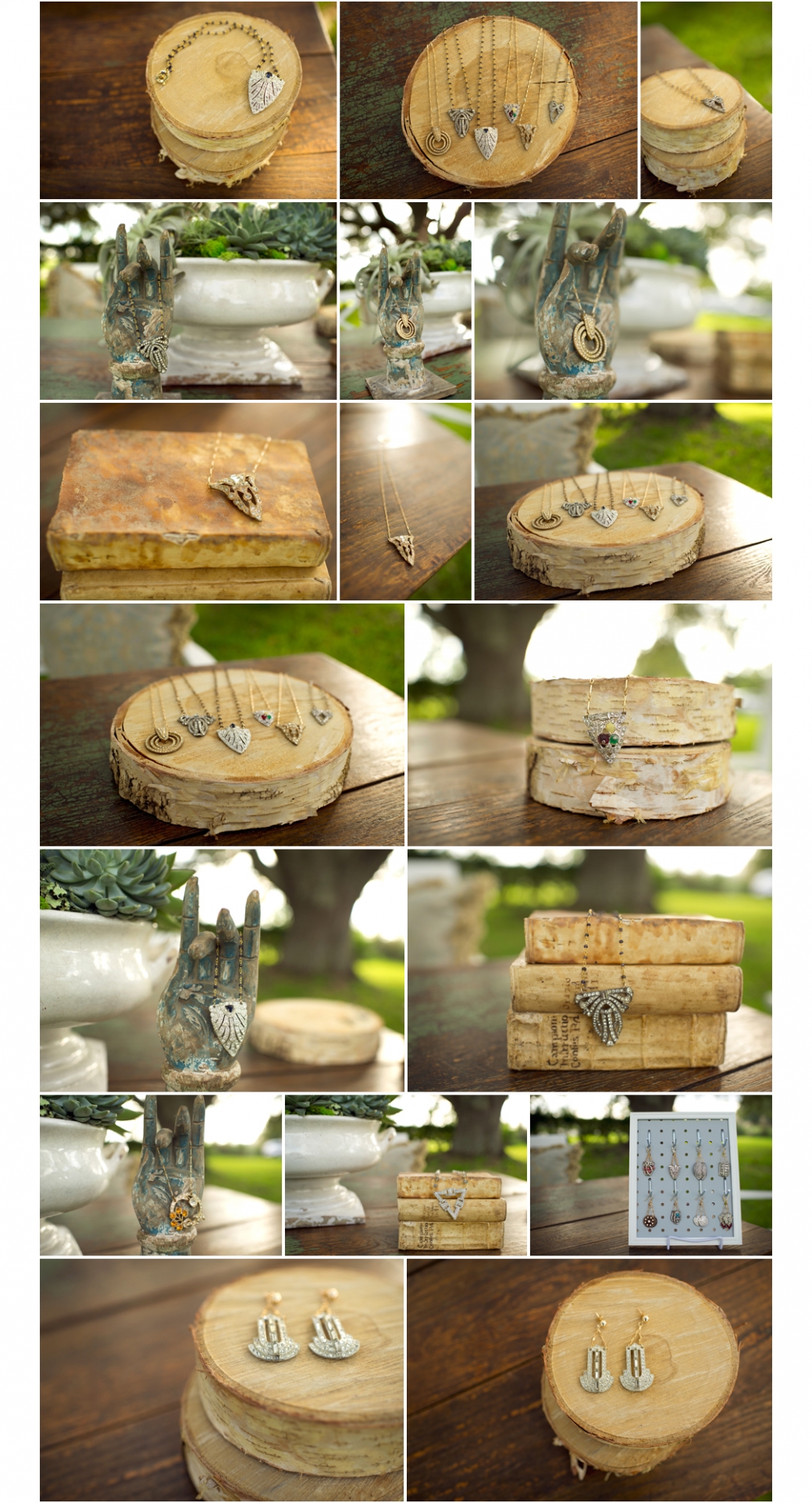 julie – i am SO incredibly proud of you. i will be first in line to buy some of your gorgeous pieces when your website is up and running. you are talented and have something so special with kate lauren. jenny – amazing job with the design and branding…LOVE IT! you ladies are such a team!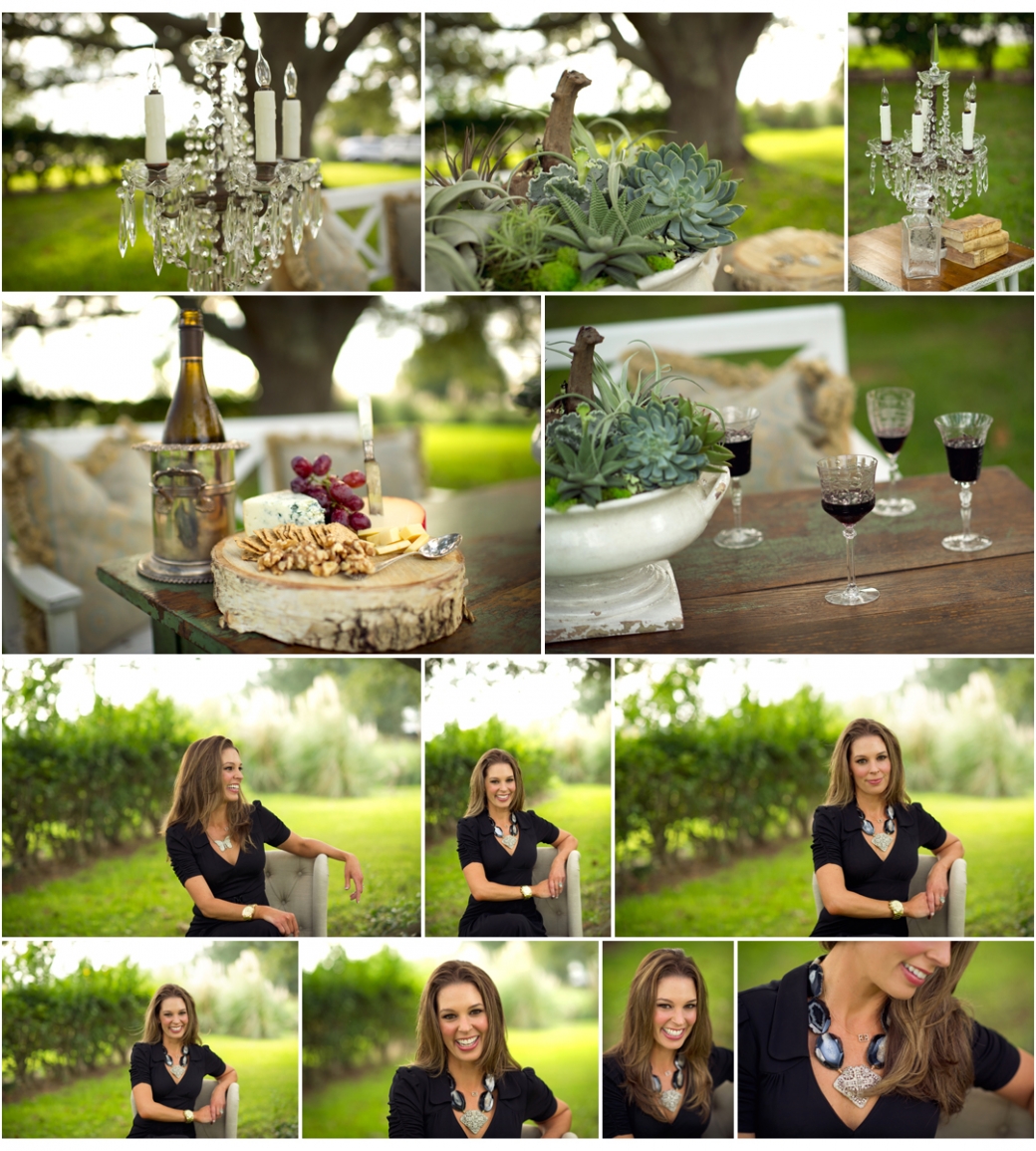 each piece is PERFECT and so incredibly well crafted that it looks like I HAVE TO HAVE THAT…NOW!


Aren't they so much fun? I love their energy and willingness to do anything.


PLEASE go check Julie's website in December. You won't want to miss it. Her jewelry is THAT gorgeous

Go to: http://www.katelaurenboutique.com/