love this family! i have had the privilege of photographing both croy boys at about a week old. this time i got to hang out with nathan again who i hadn't seen in a long time…he is precious! both croys look so different but one thing remains the same…they're so adorable & perfect in every way. as i was leaving i saw something hanging on the wall that said something like:
we make not have it all together but together we have it all.
i LOVE that! it's a great thing to remember when things seem busy & chaotic that together you still have it all. and for the record…you guys totally seem like you have it all together every time i see you guys.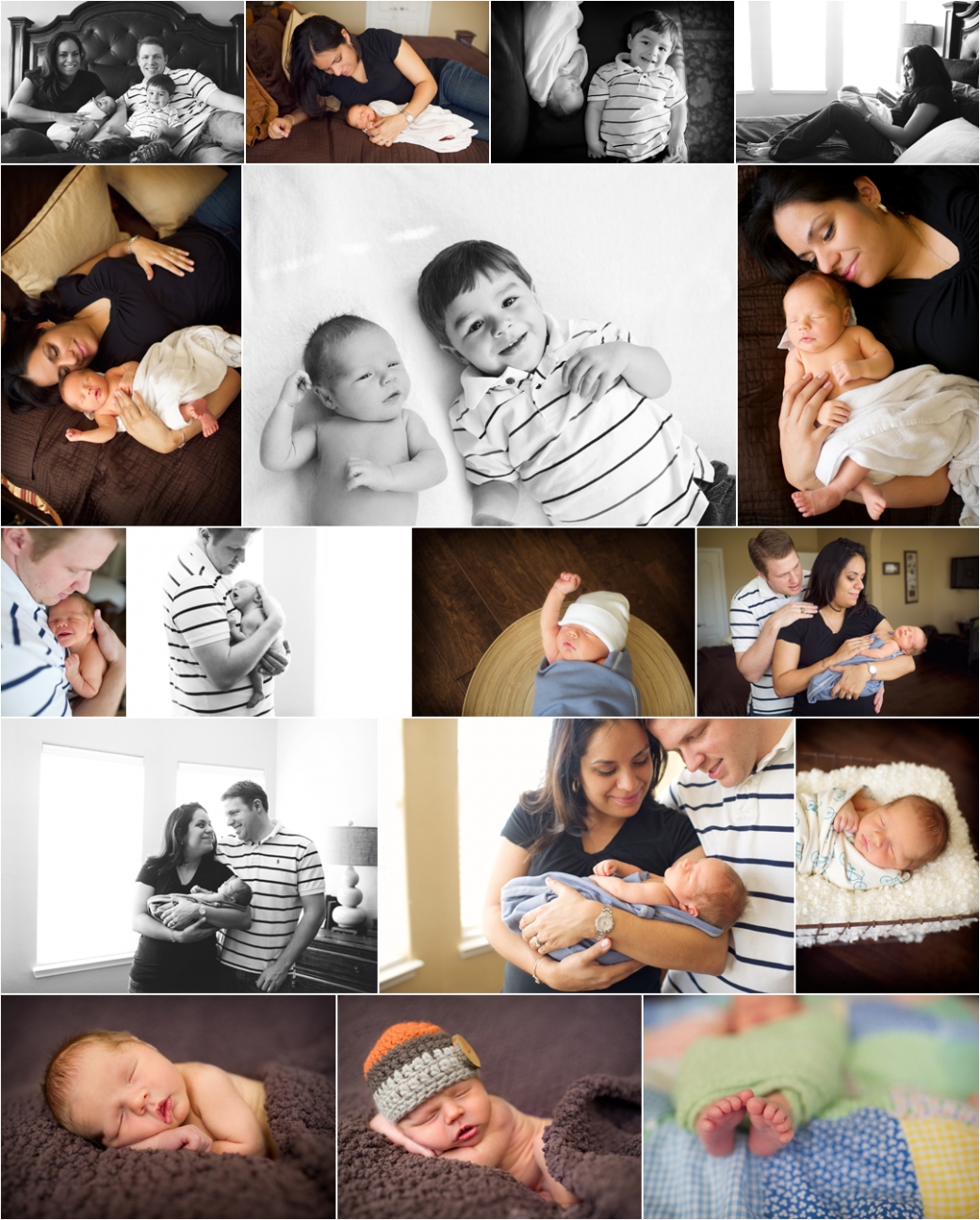 nathan & sarah THANK YOU! i had fun with you guys like always!
xo
kelly