stephanie and james asked me to go to the hospital then to their house a week later for traditional newborn (lifestyle) pictures. what an awesome combo…i wish i had done this with my babies! i loved being there to capture the excitement in the hospital as brynn was brand new!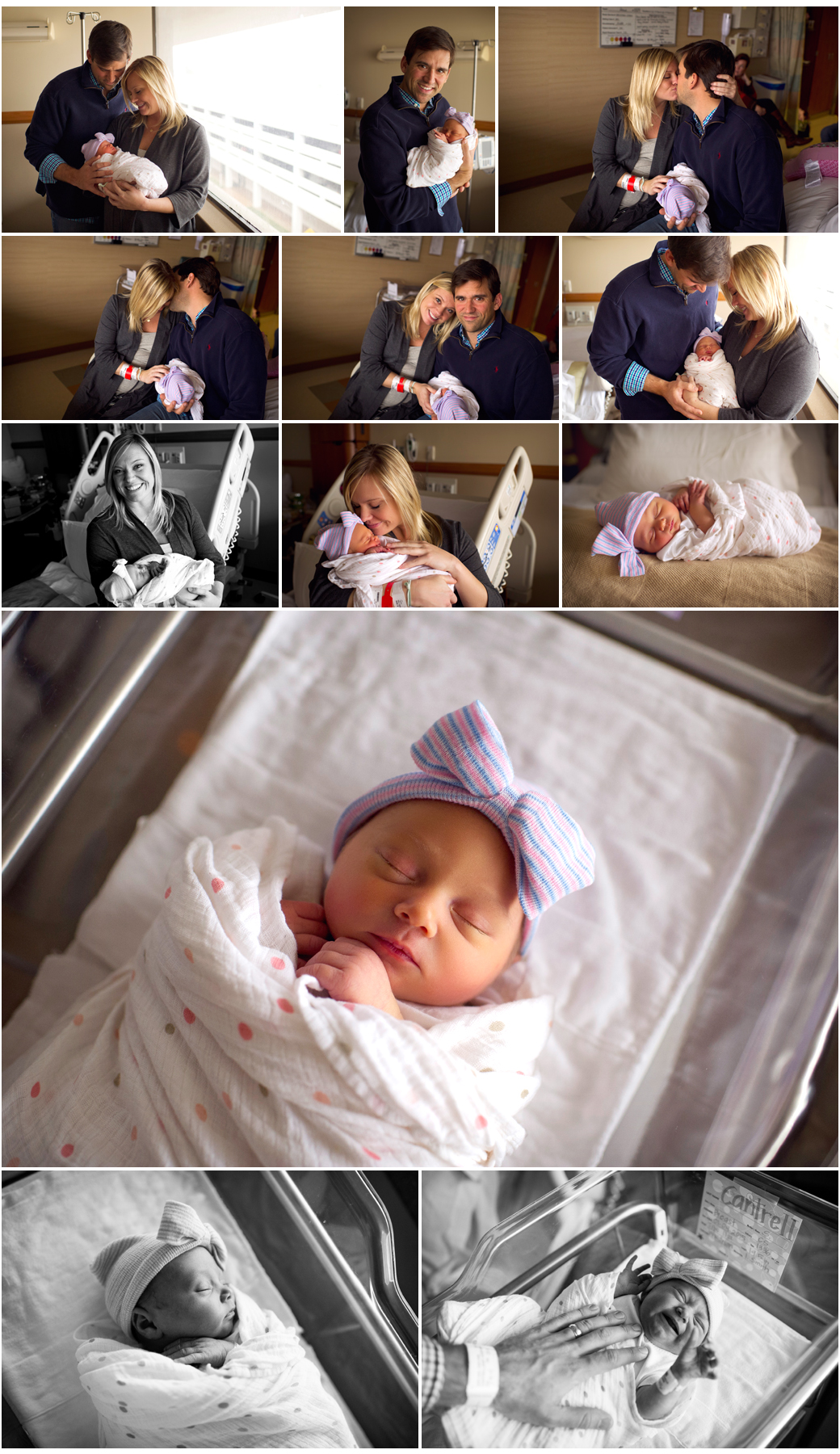 stephanie and i go back to high school! and yes she has always been this pretty! it is so rewarding to be able to work for friends and share special moments with them. i am honored beyond words can describe and really hope i can continue to capture their memories!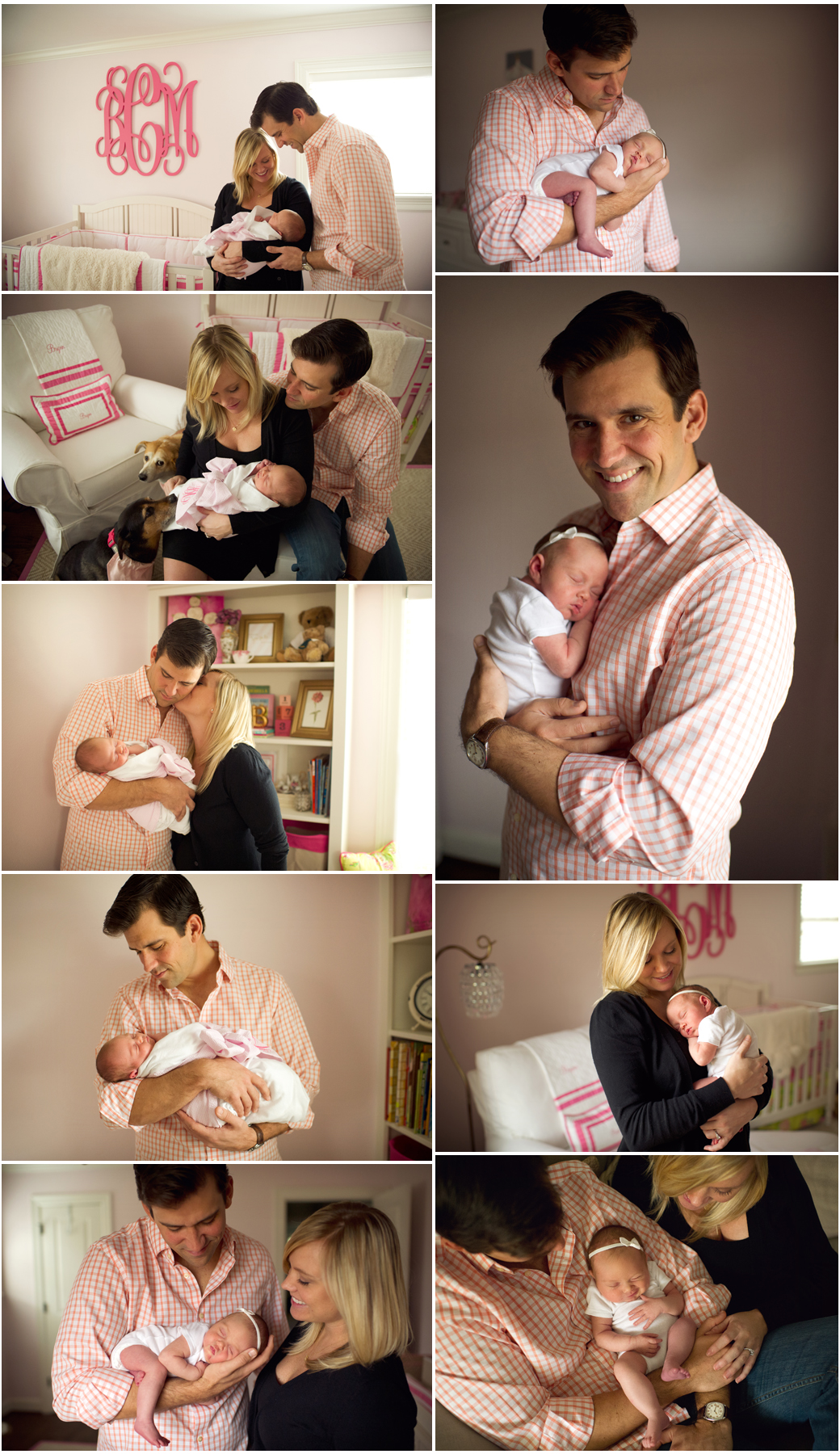 stephanie and james – what a beautiful couple you are a gorgeous family! thank you for supporting me and giving me the opportunity to take your pictures. love you!