this is my sweet friend, lara. i was so happy when she asked me to partake in this pregnancy yoga endeavor. it was really fun!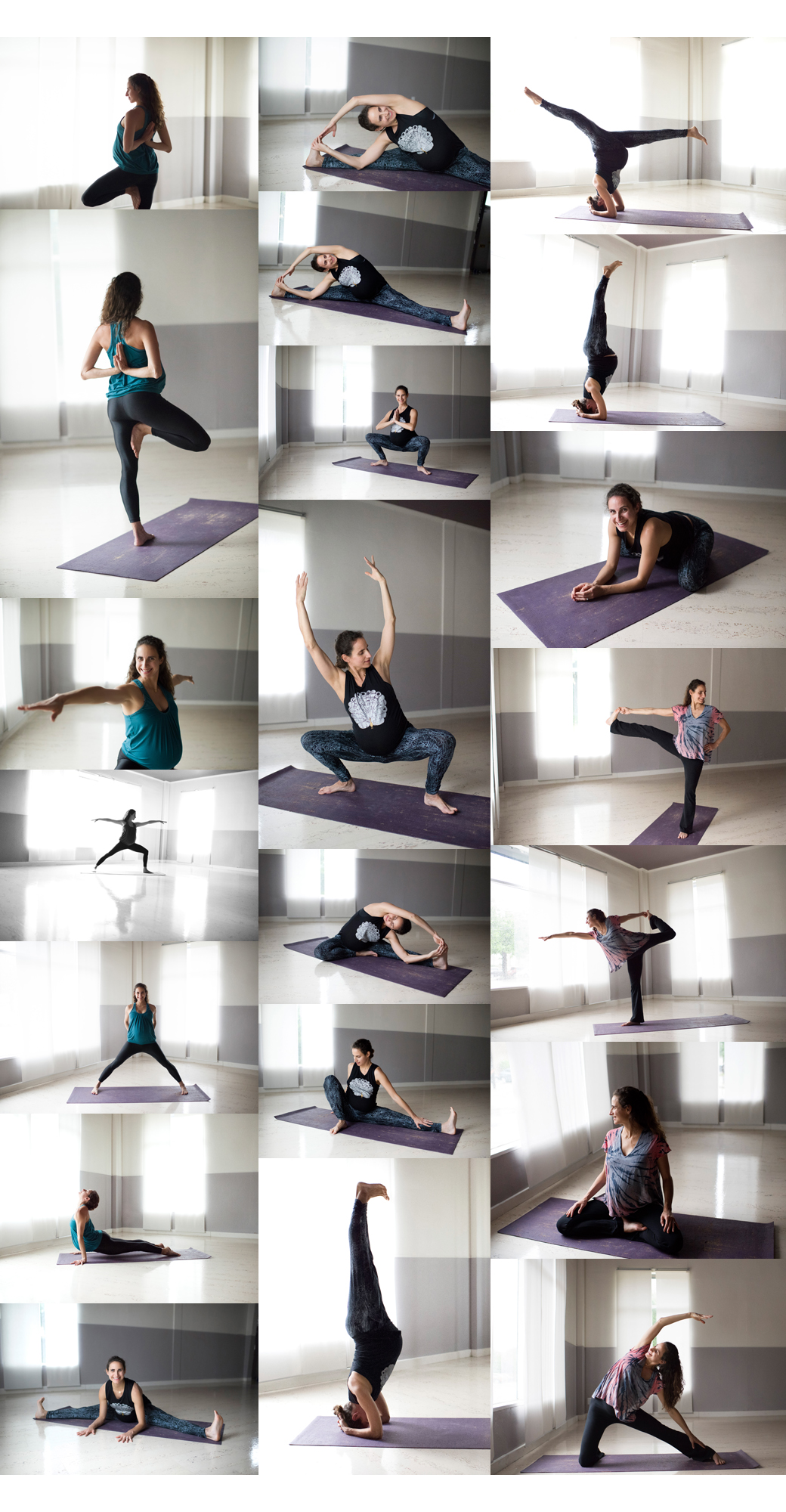 lara and garth have the sweetest little girl, soleil and another babe on the way. i can't wait to meet him or her!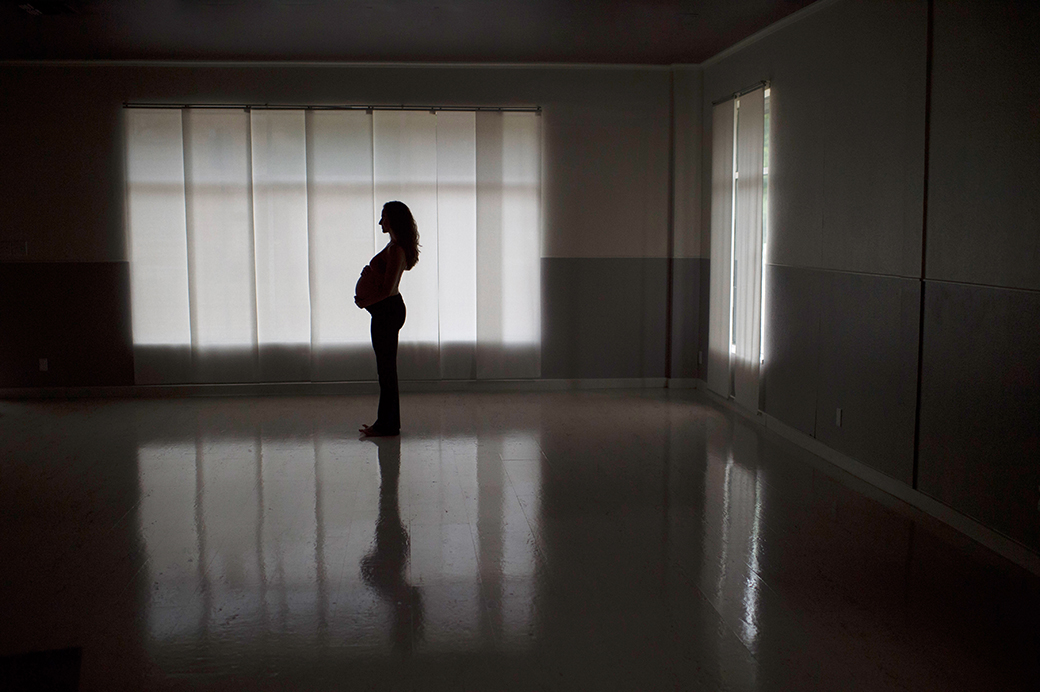 i am so impressed with your yoga moves! i want to be like you someday!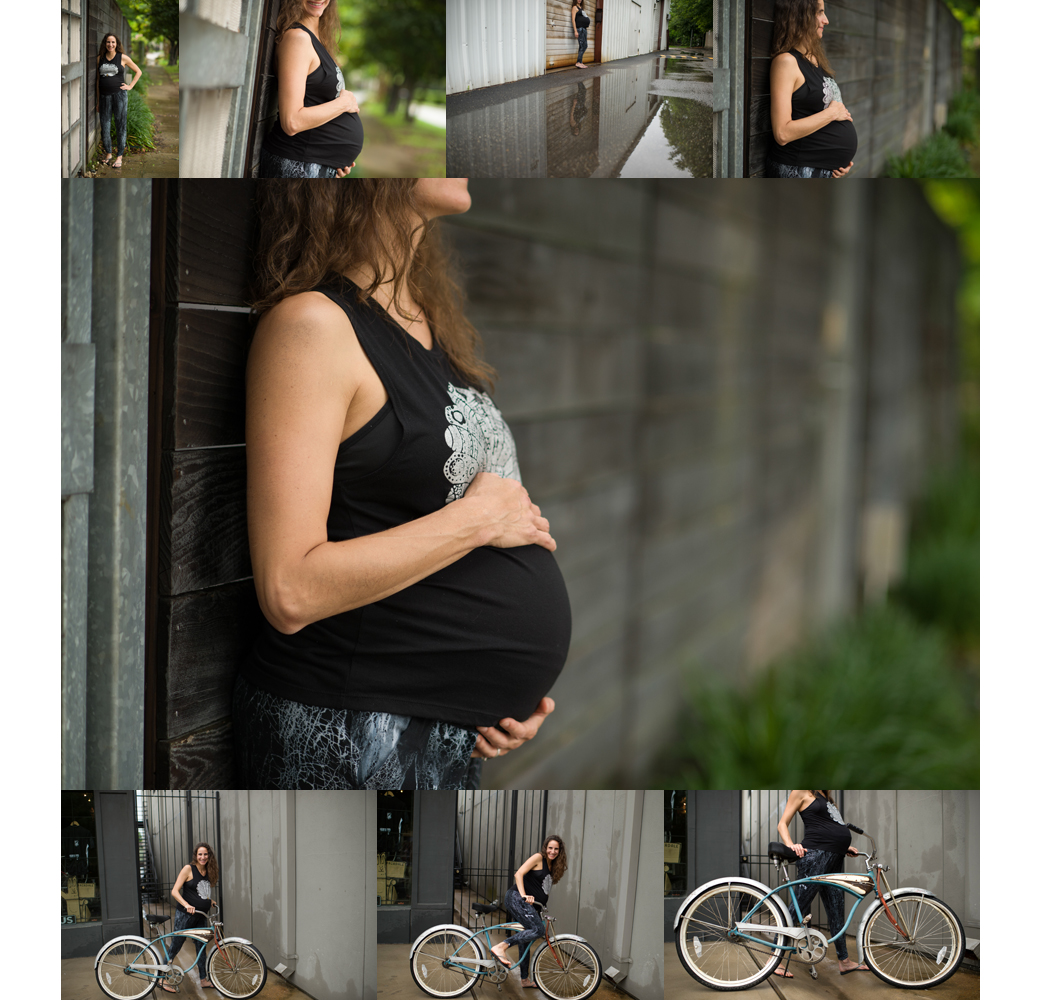 congrats again lara and garth. thanks for asking me to be a part of this.