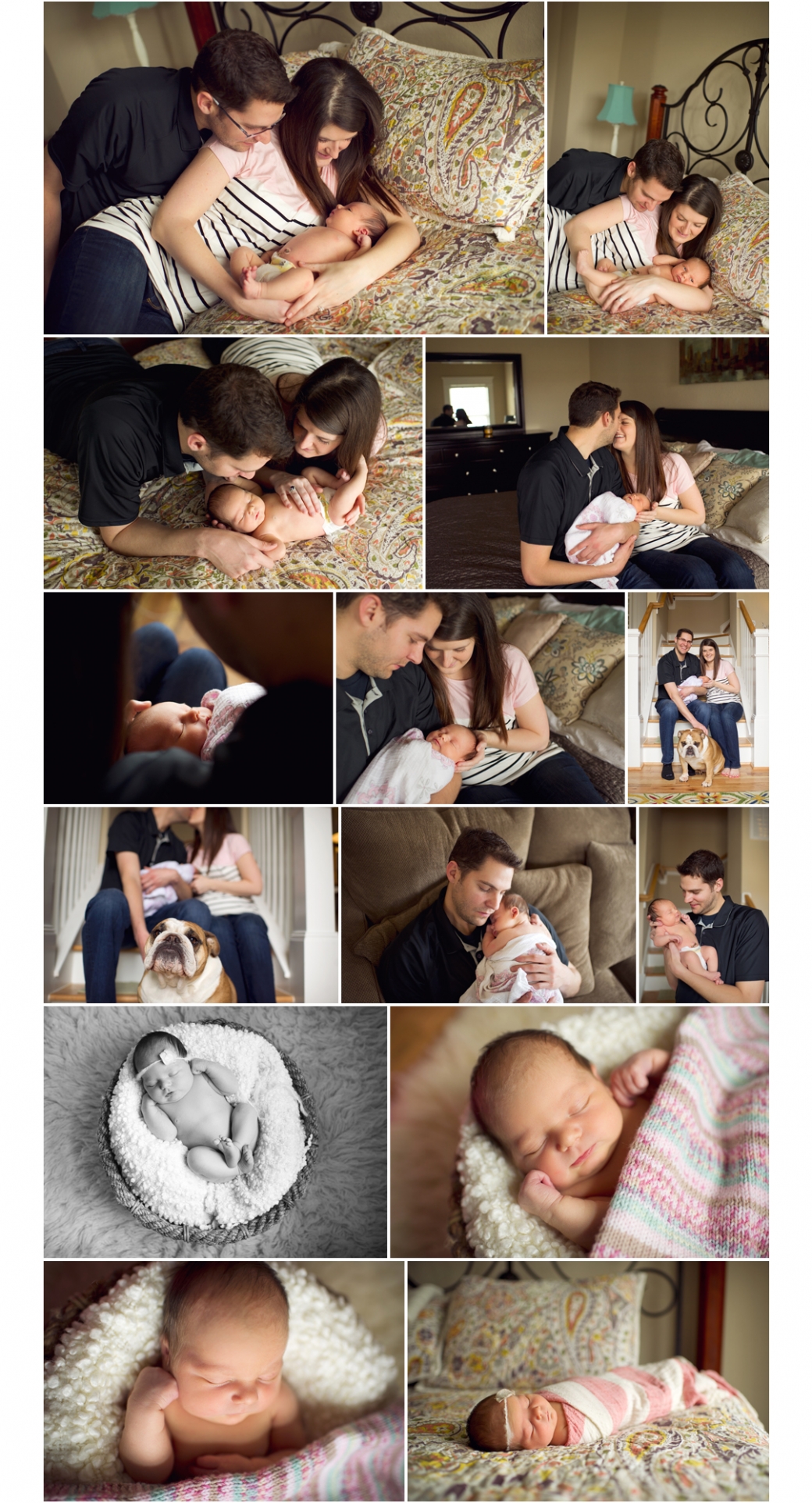 little elvie – you are so LOVED! i saw your dad's excitement the second he opened the garage and told me to come on in…BEAMING! your mom…BEAMING! your grandmother…BEAMING! you are gorgeous and so loved. you're a lucky lady to be born into the family you have – they're pretty much awesome! but i know you can already tell

and they are feeling really lucky themselves.
thanks sean and shannon – you are guys are so great to work with. CONGRATS!