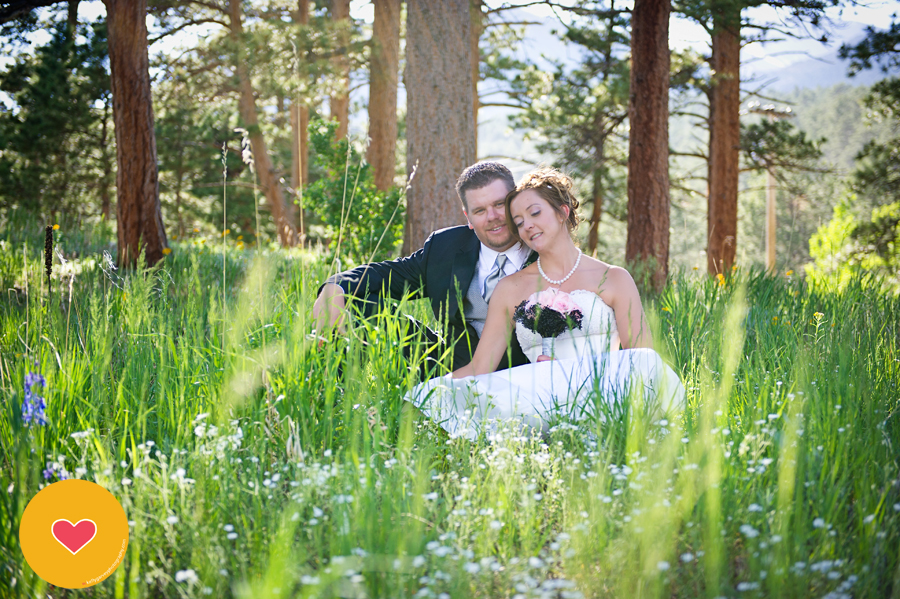 Amy & Brian got married at the beautiful Wild Basin Lodge last weekend. I was so lucky that they flew me up there to capture their big day. It was a GORGEOUS place to get married & a perfect day!
Amy & Brian – Congratulations! I am so happy for you guys. What a sweet couple you are. I really enjoyed getting to know you & was so sad when it was over!
Lots more pictures to come!!!!!