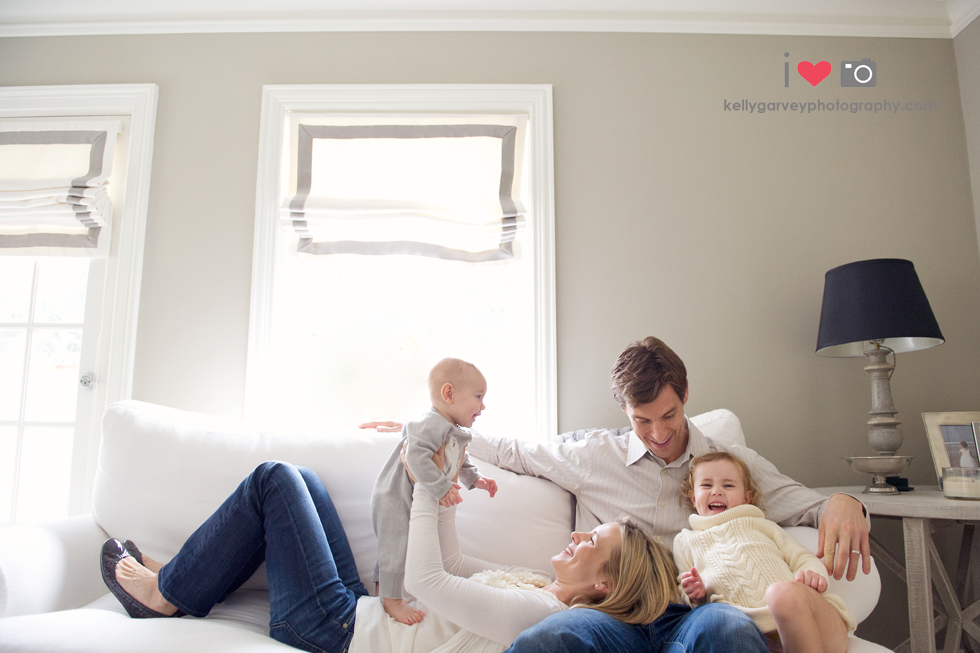 As I am sitting here editing (Jen + Camilo's Wedding & the Nicholas Family) while also working on "the best of 2011" blog post to celebrate a great year – an email popped up from INspire Me Baby! YES!…I love Inspire Me Baby & I love distractions! They are asking for my best or favorite image of 2011 to feature in a post among many other photographer's favorite images of 2011 . As I sat here & continued to work, I thought hhhmmm what IS my favorite 2011 image? So many sessions popped into my mind that I loved & had so much fun shooting…there are so many sessions that I was/am in love with, that still leave me all smiley to look back at! I kept coming back to this image for some reason, though, so I have to go with my gut. Although this is not one of my "best" pictures, it is one of my favorites for sure because it portrays what I want to do more of in 2012.
Things I like about this image:
-the lifestyle feel
-the moment is candid & unposed, natural
-the outfits are coordinating but not matchy
-the clean colors in their home
-the light coming in behind them (I LOVE light)
-the FUN, the love, & the interaction captured
I'd love to do more "lifestyle," fun, unposed, "real life" shoots in 2012 because it is what I am all about & have always been about…I love when families are this natural & casual in front of the camera. They were great. It doesn't hurt that they are beautiful & have an impeccably decorated (clean, bright, modern, straight out of a magazine!) house but that is beside the point…what I really love most here is the feel.
This photo was included in the Inspire Me Baby Best of 2011 – inspiremebaby.com
Make sure to check out all the other great submissions on their website!