aahh how excited i have been to get this session up on the blog! baby roman WAS precious. i had so much fun taking his picture! this was a highly anticipated session because roman's momma happens to be someone very special to me! we go way back to 6th grade when we would run around the neighborhood playing basketball & causing all kinds of trouble 🙂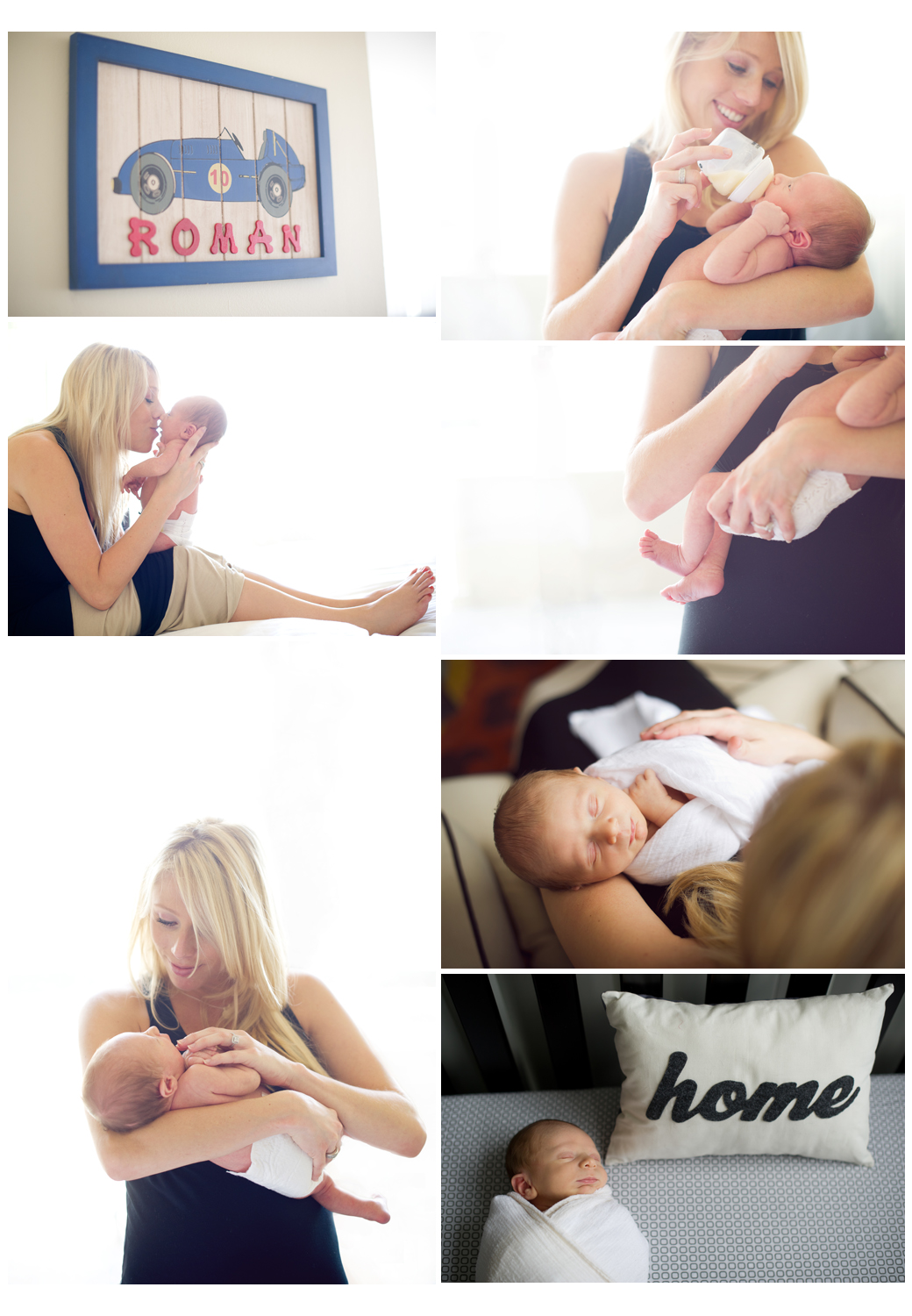 having known janice for so long i just knew it would be a blast & it was! roman barely slept but NEVER cried. he was too busy downing 6 oz bottles left & right. he eats more than my 4 month old – serious!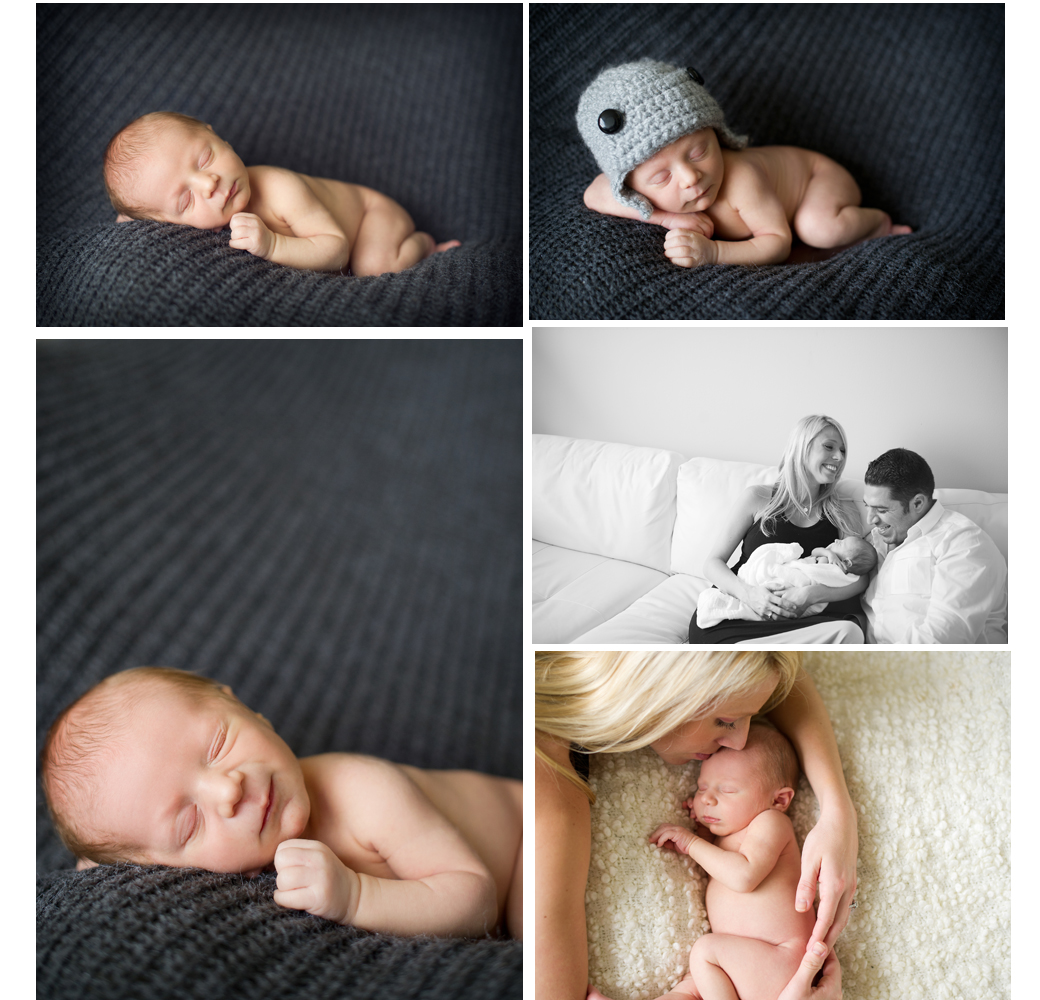 he was such a sweet, little snuggle bug…but i can see why – he's got precious, adorable, snuggly parents who LOVE him to pieces!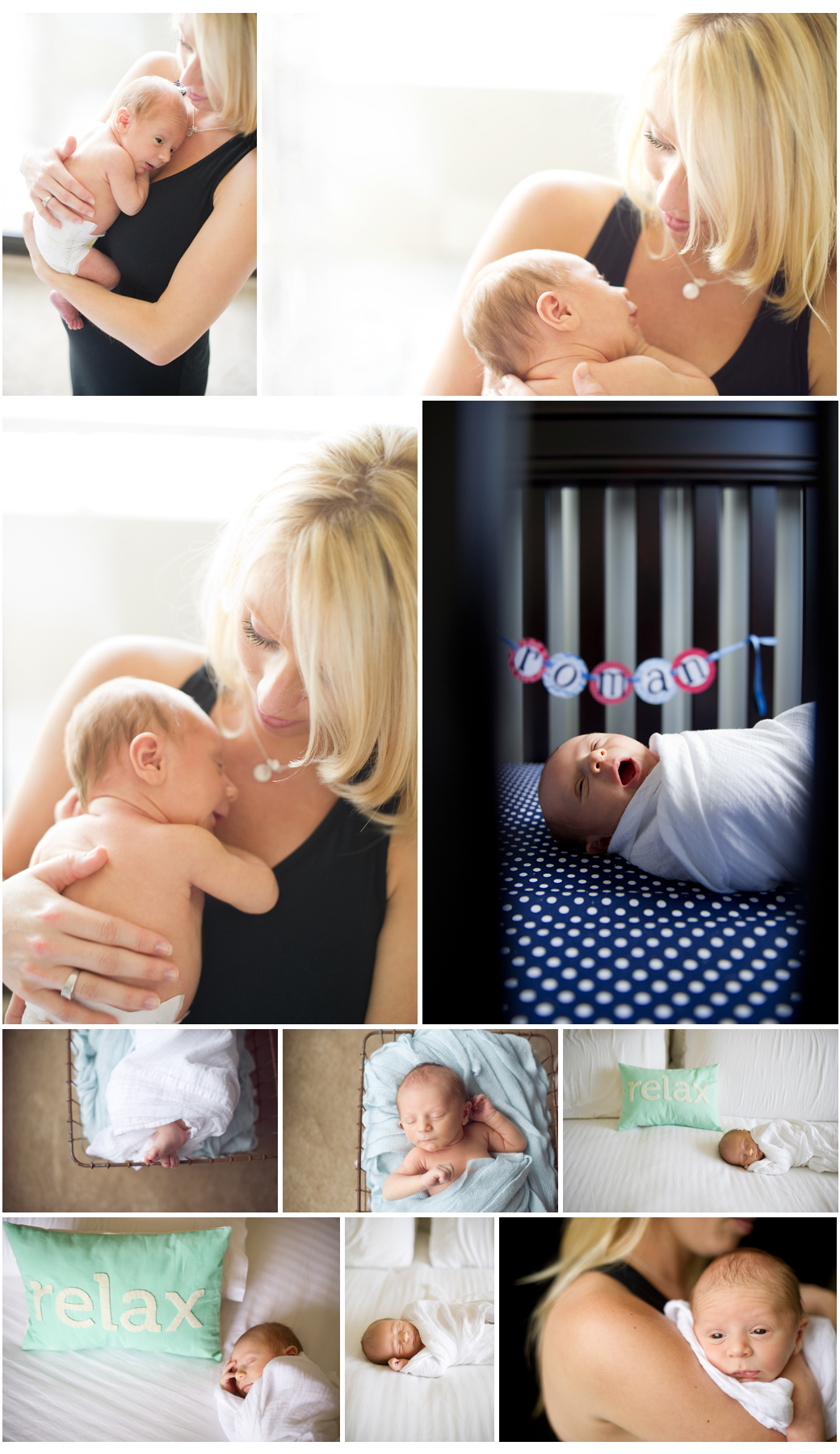 floor to ceiling windows = a natural light photographer's dream! i was so excited to see all that light when i walked into your place!…janice & cooper – it was so much fun sharing the excitement with you! i love roman! i can't thank you enough for asking me to do this. it was a blast. love you! xoxo.

p.s. janice – you make having a baby & going back to looking like your old self right away WAY.TOO.EASY. give us all a break! just kidding – you look beautiful!!