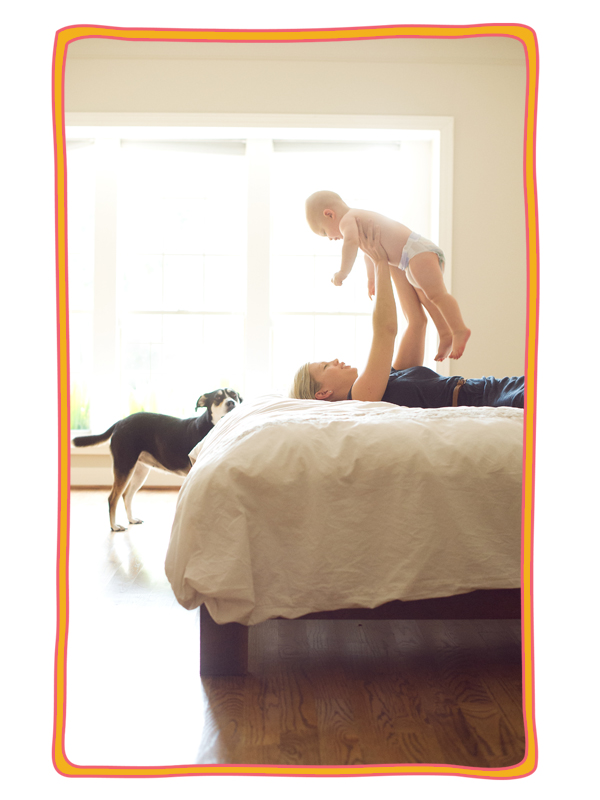 these are some of my favorite words i have heard used to describe my style.
silly, sunny, fun, modern, relaxed, real, genuine, happy, lifestyle…
what i want for my clients, is what i'd want for my own family & my own kids.
i want to capture images that portray real life, real emotions & real moments to preserve real memories. i think the genuine moments (over the forced) are the ones that should be valued….those are the moments i personally want to remember forever, so that's what i want for YOU too.
with me, please just be yourself. i'd love if you treat  me as a "friend" during our session…that's really how i plan to treat you, because i want to create an environment in which you will be comfortable enough to be yourself around me & my camera. plus it'll be more fun that way! if the thought of picture day makes you feel clammy, rest assured knowing i am a big dork at heart, so there is NO reason to be nervous around little old, dorky me!
our pictures will live on forever even after we are gone. i want my kids or grandkids to look back & have images of me that capture who i really am…not that capture "the day the whole family wore white shirts & jeans," but images that speak, that tell stories & that mean something. i want that for you, too!
the images i love best are the ones that capture the moments in between shots (the ones where you might not even realize what you are doing or that you're having your picture taken)….it's all about the interaction, love, & emotion.
i am an on-location, natural light photographer. i come to you….[there are so many options for where that may be] it can be your house, a beautiful field, your favorite hangout, a park, downtown or really anywhere that is "you" or that will compliment the vision we have for your session. if you choose to book your session with me, we will discuss this topic more & make a meaningful decision together because location is an important factor in planning your session.
i love natural light. i do have a flash i can use if i need to but i prefer the spontaneity of using natural light. i like to play with light & LOVE the golden hour but i also embrace shadows & dramatic light (especially when indoors). lighting makes all the difference when it comes to photography. that's why it's important to stick as close to sunrise & sunset as possible when shooting outdoor sessions.
after your session when viewing your gallery, i hope that you will have a mix of both posed & lifestyle to choose from. i want you to come away with both, while still hoping there's an emphasis on the lifestyle side & that you feel a more photojoirnalistic "day in the life of" feel as you look at your pictures. i want to be honest about my vision so that if it isn't what you are looking for, then you have the opportunity to find someone who reflects your style better.
i'd LOVE to meet you.