i love staying active in the photographer community.
here are some places you can find me beyond my own website:
clickinmoms
clickinmoms pro daily project
NAPCP
Click It Up A Notch
i enjoy writing & like to think of it as giving back to other people interested in photography. i remember very well that i had a lot of help getting started & received tons of inspiration from many photographers so i feel like it's the least i can do.
i am one of the contributors for a photography blog called "click it up a notch." here's a list of the articles i have written for CIUAN.
here's a list of articles i wrote for the clickinmoms blog.
sometimes sessions are featured on photography websites.
here are just a couple examples:
ameerah & chad
tabitha & allan
jenny & matt
eric & chrystal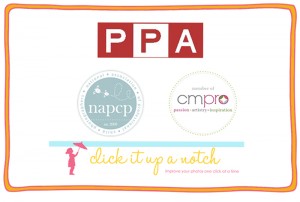 images used for advertisements for:
mpix
mpix pro lab
millers lab