session fee. $200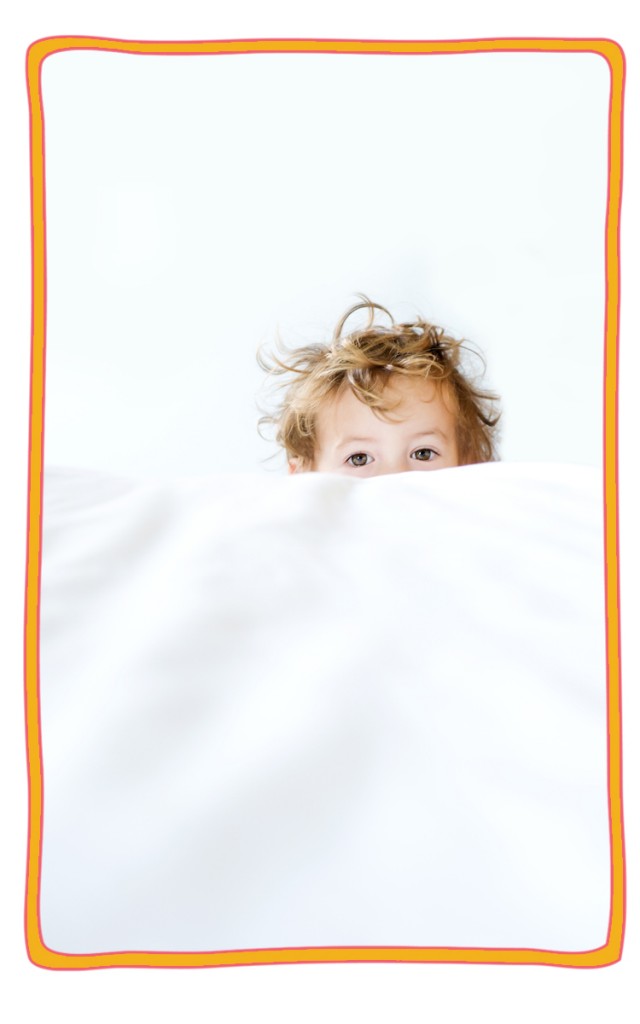 a (non-refundable) session fee is due within five days of booking to reserve your session date. this includes your session at an agreed upon place with up to 6 people from your immediate family ($25 each additional person). full sessions typically occur in two different locations for variety. outfit changes are fine. they typically last about an hour & a half to 2 hours. after the session an online gallery with about 40-50 proofs will be available for 7 days from which you can select and purchase prints. newborn sessions typically run longer. newborn sessions take place in the comfort of your home focusing on your newborn, but parents and siblings are welcome, too. this session also includes about 40-50 images on an online gallery available for 7 days for you to select and purchase prints. these sessions are best when done early (3-10 days old). see newborn information in the details section for more information.
i offer a variety of products & packages…
-collections start at $750
-digital packages are available
-a la carte items offered
a baby's first year collection as well as a maternity/newborn collection are offered. email me for a welcome packet with collection & pricing information.
fine print.
*at certain times of the year i book months in advance. contact me early to make sure you can get the date you want!
*session fees are required to secure your date and are non-refundable
*a travel fee of $1/mile will be applied to sessions further than 25 miles from 77084
*a package purchase is required, therefore the print minimum is $750
*all sales are subject to sales tax
*prices are subject to change at any time and are locked in for your session date only with a signed contract and deposit in hand
*because a wide range of collections are offered, kgp clients typically invest between $750 and $2,500 after the session (plus tax)
*for special events such as weddings, parties, etc., special pricing will be arranged. contact me with the details, please.
*pre-session collaboration will happen in the form of an in person meeting, phone call or email correspondence
*if gallery selections aren't made within the 7 days, client must pay a $25 re-posting fee to have the gallery re-posted
*the session fee covers the session only. images or prints are purchased separately after the session.
for a copy of the downloadable pricing packet, please email kelly here.