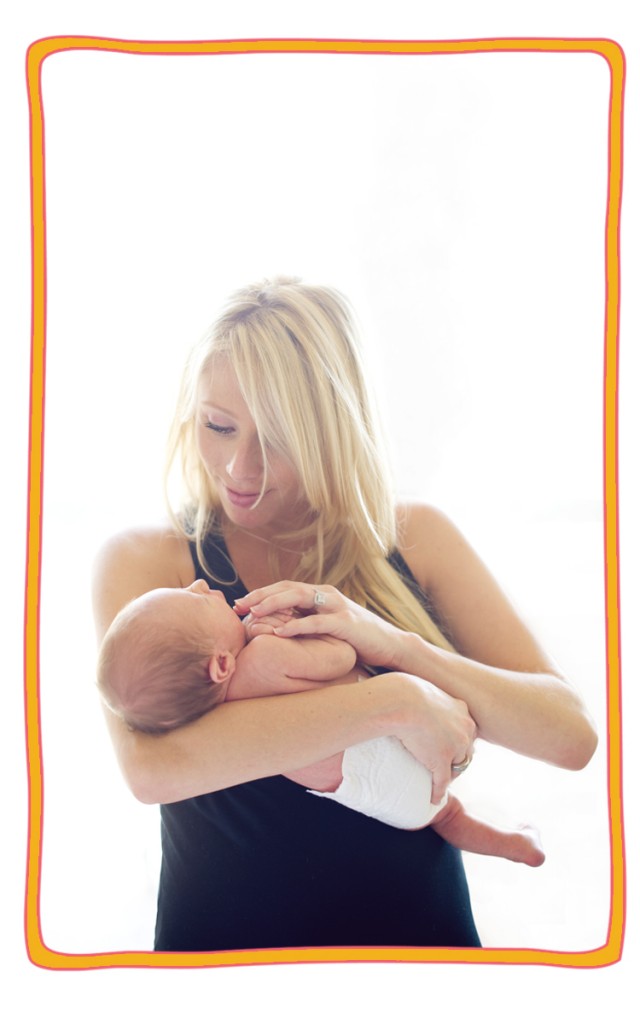 aahh, newborns….
what a special time in your life! i appreciate you considering me to photograph your baby.
i want you to know how i operate before committing so that you are fully aware of what you will get & we can decide if i am the right fit for you. i love to work with clients who share the same vision as me so that i can stay true to who i am as a photographer.
i love the details, the squishiness, sleepiness & cuddliness of a newborn. i enjoy photographing them so much. but i think i enjoy to do it in a way a little different from many of photographers out there. i do enjoy the "usual" newborn poses in moderation (using hats & such), but what i really love is lifestyle newborn photography. i love photographing that baby all snuggled in their mom & dad's arms, laying comfortably on a bed, being peeked at by big brother or sister, getting a kiss from the dog, etc. that is what i LOVE. if you prefer that over the posed/traditional newborn style, too, then i would LOVE to hear from you.
if you share the same vision as i then here is some more information. contact me before your baby arrives to book your session…the earlier the better. i will block off some time near your due date (before AND after your due date, knowing that he/she could come early or late). if we have a surprise early visit we will adjust as needed toward the end, so all I ask is you keep me updated & contact me as soon as he or she officially arrives (email or text is even fine, whatever is easier for you).
the best time to photograph a newborn is 3-10 days old, the earlier the better (3-7 days is awesome). after that point they may be more irritable in front of the camera, more alert/ less sleepy, harder to pose & may even develop baby acne or dry skin. this isn't ALWAYS the case, but from experience i have had more success with newborn sessions running smoothly early on. at this age, they are sleepy and very bendy which helps your baby feel comfortable during the photoshoot.
things to keep in mind.
newborn sessions are usually long (2-3 hours typically). we will take a relaxed approach as we will have to account for things like diaper changes & feeding breaks, consoling them when they are upset, etc. about an hour before the session, make your house warmer than usual to help your baby feel comfortable (about 75ish degrees, even up to 80 degrees is great if you aren't too uncomfortable!). i will also bring a space heater to use if necessary. to get the best pictures possible, please keep the diaper loose for 30 minutes to an hour before i arrive that way there won't be any creases on their skin in the pictures. please try to feed your little one shortly before we begin (about 30 minutes before or so). when they are fed, they're usually sleepier & happier which will allow us to do more with them! if it works out, it would be great if they are awake before i arrive so they are more likely to be sleepy during pictures (i do realize this may be asking alot because newborns aren't on schedules yet!). i have two kids myself & know that some of this may not be feasible & that is OKAY! they are merely suggestions.
i am a natural light photographer so i will need to position your newborn in a nicely lit location preferably in a room with big, bright windows. be watching for good light in your house leading up to the session & let me know what time you think your house is the brightest. i will open all the blinds or shutters to let in as much light as we can.
feel free to use accessories, scarves, hats/ beanies, props, blankets, anything you'd like to include in the pictures to make your session unique. for newborns i believe less is more, so i recommend photographing them with no clothes or wrapped in a blanket for much of the session. if you choose to buy any flowers or bows for girls, the skinnier, daintier bands work better for newborns opposed to the thicker bands.
please do not feel like you are having a guest over & put the pressure on yourself to clean. you just had a baby! i do not expect your house to be clean OR tidy! i'd much rather see you relaxing & enjoying your babe

just remember that i won't judge you on how clean your house is (or isn't!). i will ask for you to give me a tour so that i can scout out nice places to photograph your baby inside your house based on how the light is falling. i may push clutter to one side of the room if there's a particular spot with awesome light, but i truly don't expect you to have a spotless house. i'll move things around & put it all back when i'm done.
the newborn session fee is $200. i do invest in new item or two to use for each session. i also spend extensive time prepping for the session to coordinate & put together my ideas (but if you read above, you know that my primary love is not in the "baskets/ hats" pictures so i use those kind of props for a small portion of the session.
if i seem like a good fit for you, i'd LOVE to hear from you!