I just loved meeting Michelle & Patrick! We had so much fun together. Michelle walked ALL over Hermann Park in huge heels looking all stylish & cute without even complaining once….pretty sure when I was that pregnant I never looked that cute! Love how she coordinated their outfits so nicely so they complimented each other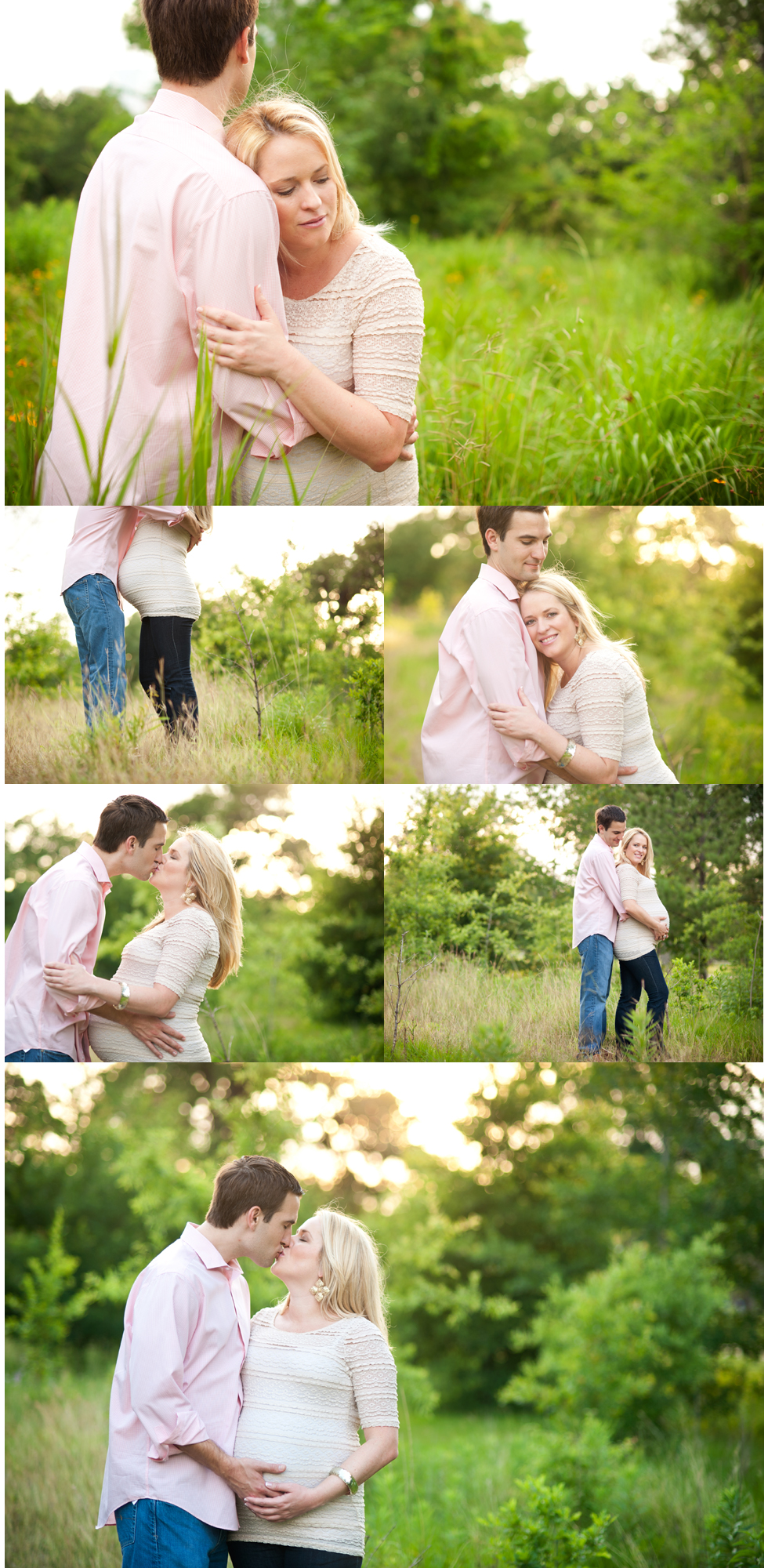 Michelle & Patrick…I had a great time in the park with you guys. I really can't wait for Miss Ava to make her grand entrance into this world so I can meet her! I loved the excitement & love you showed in your images…CONGRATS!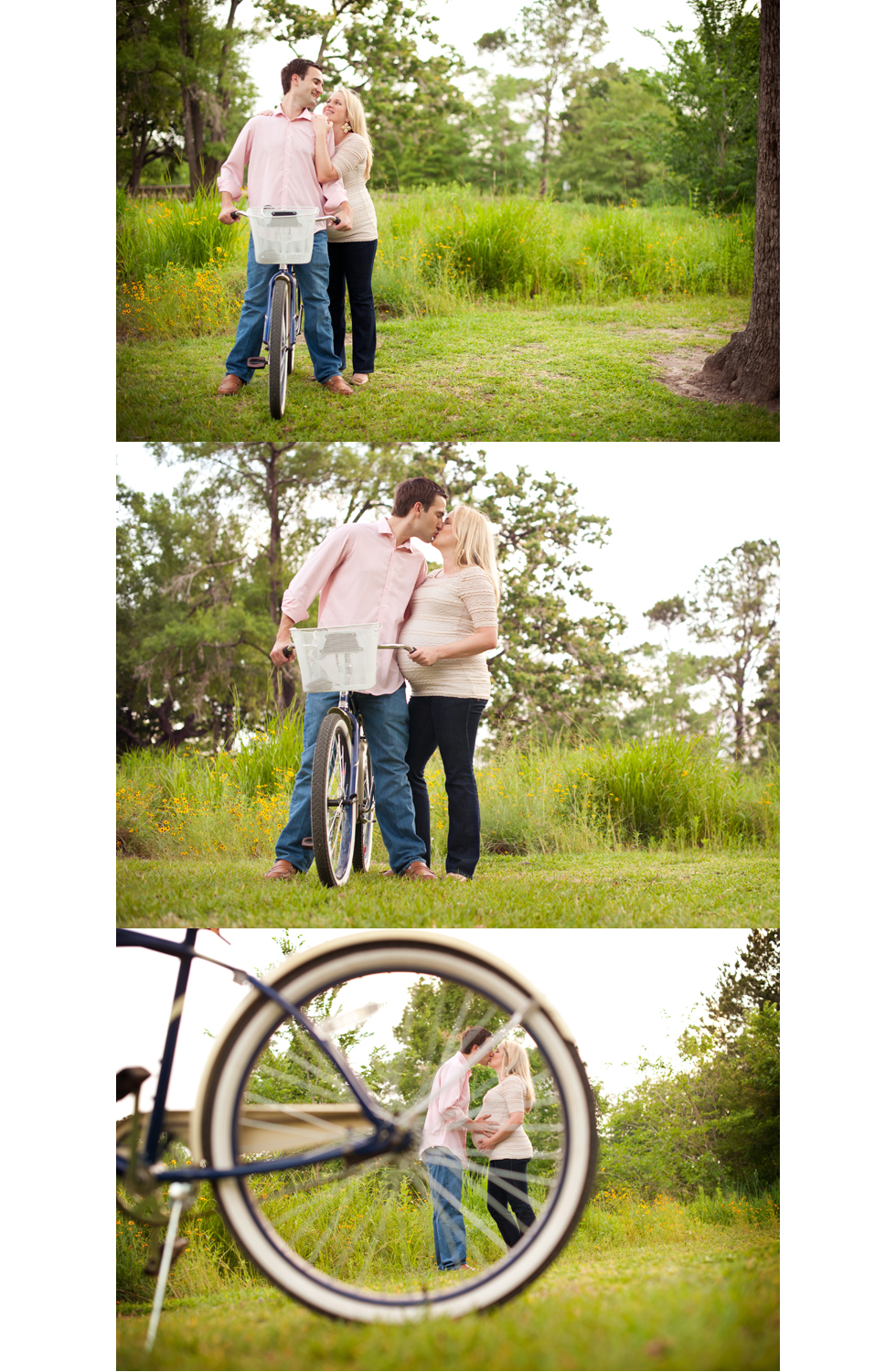 THANK YOU for choosing me to photograph this special time! I am honored!