woah, am i behind or what?! i was supposed to keep up with a small blog post every week with all of my dailies for the week. i am officially 4 months behind on these!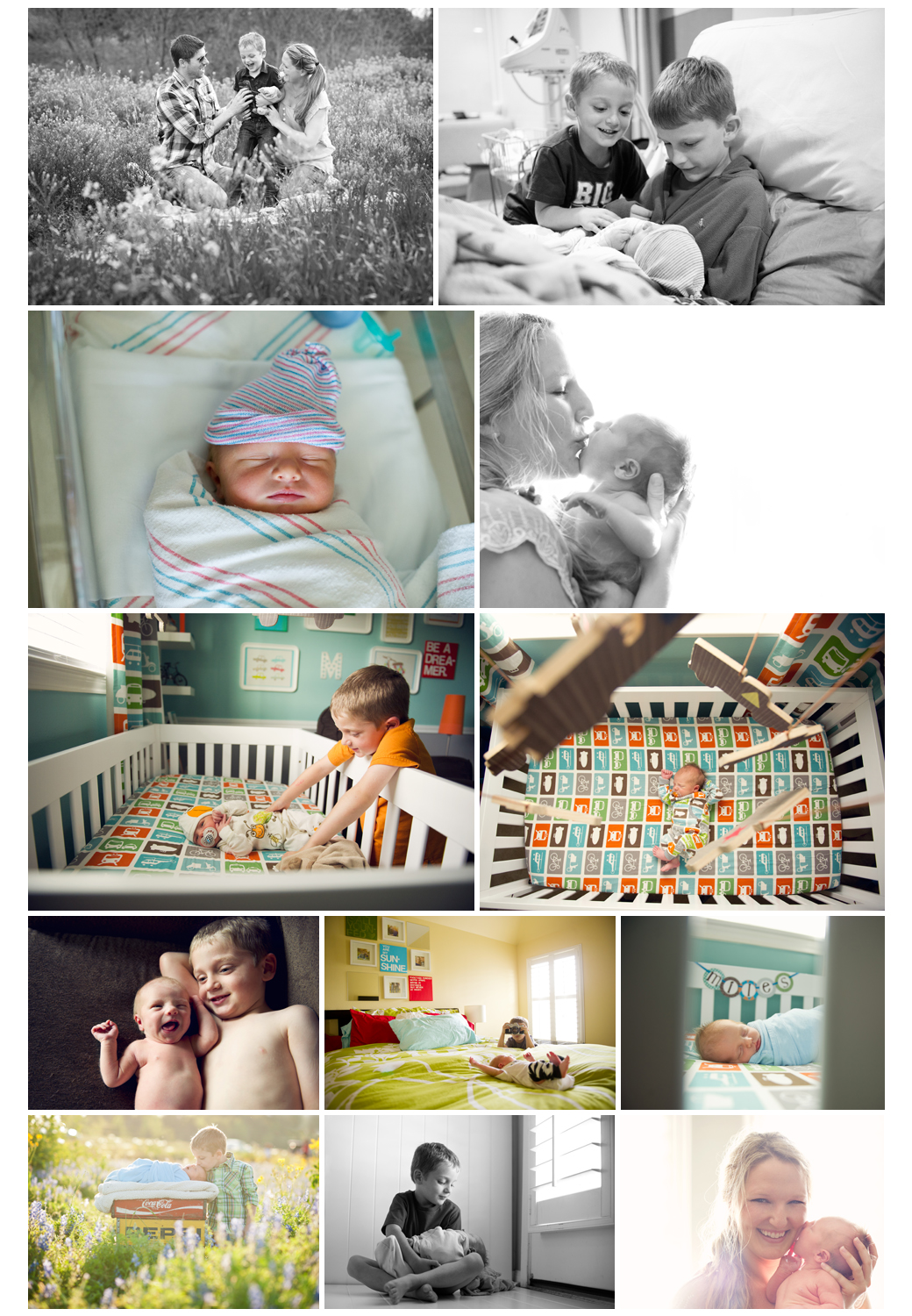 lots of big stuff has happened…like miles being born!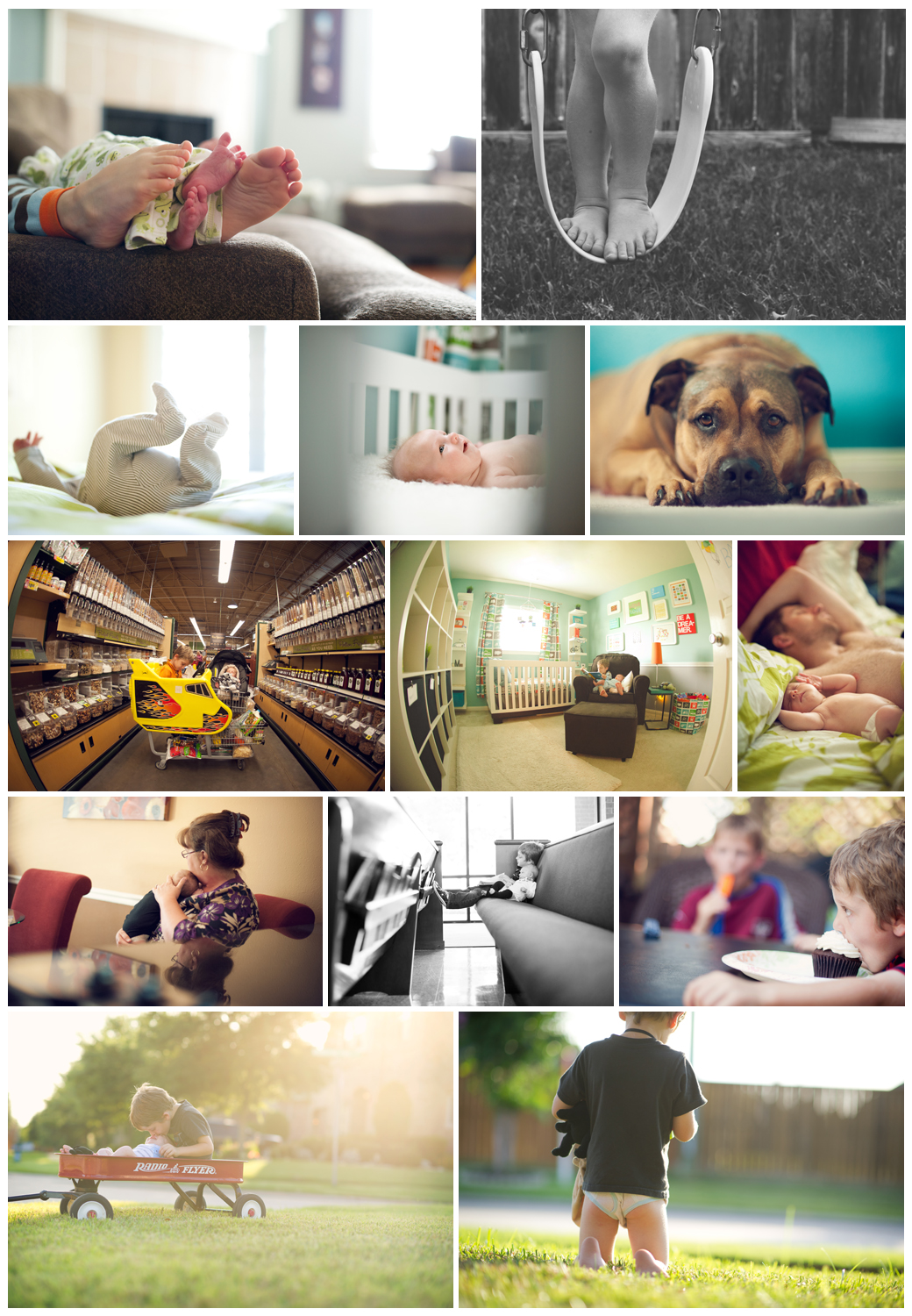 i picked a few from each week i missed. hopefully going forward i won't get too behind again.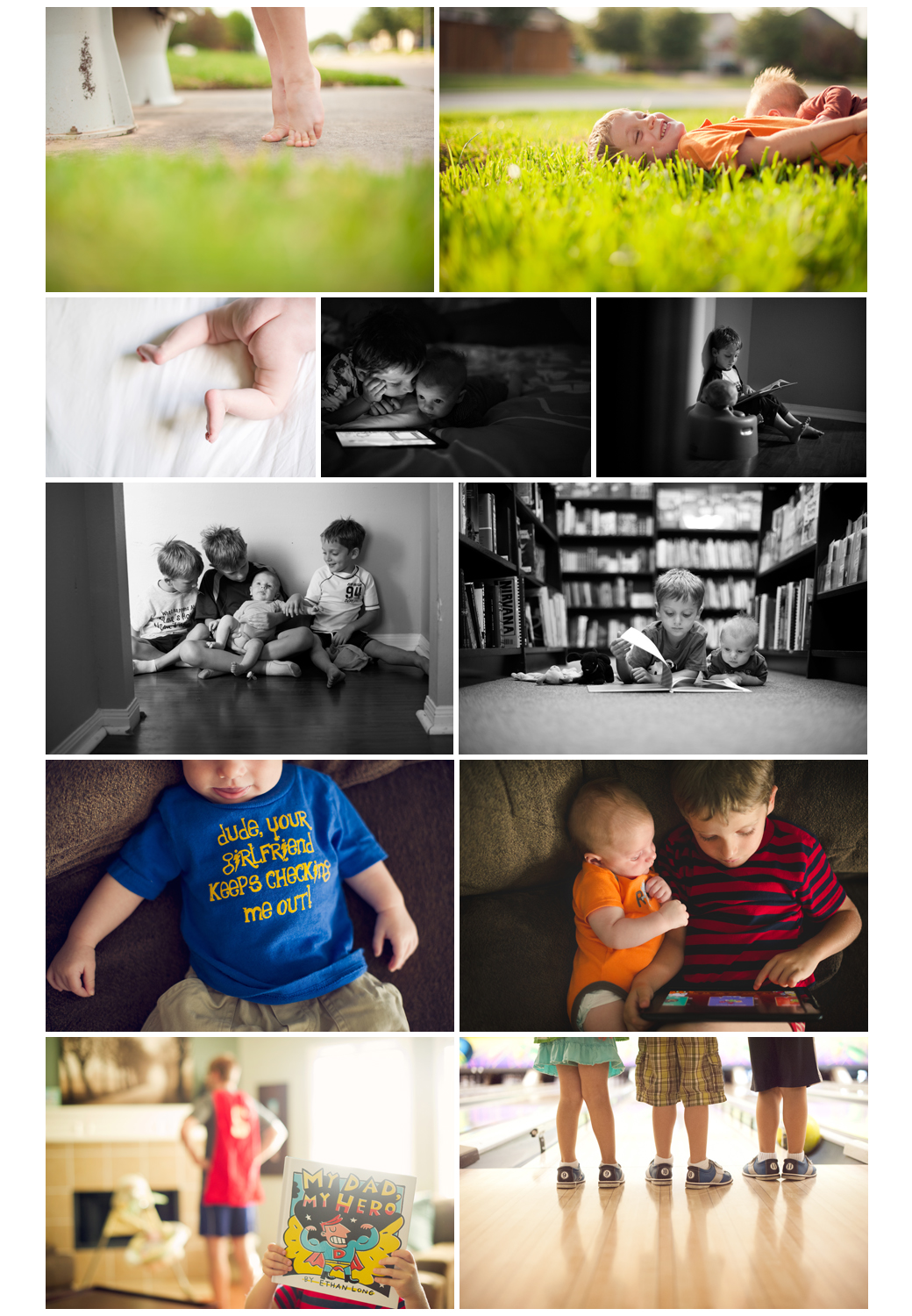 sorry for the picture overload!