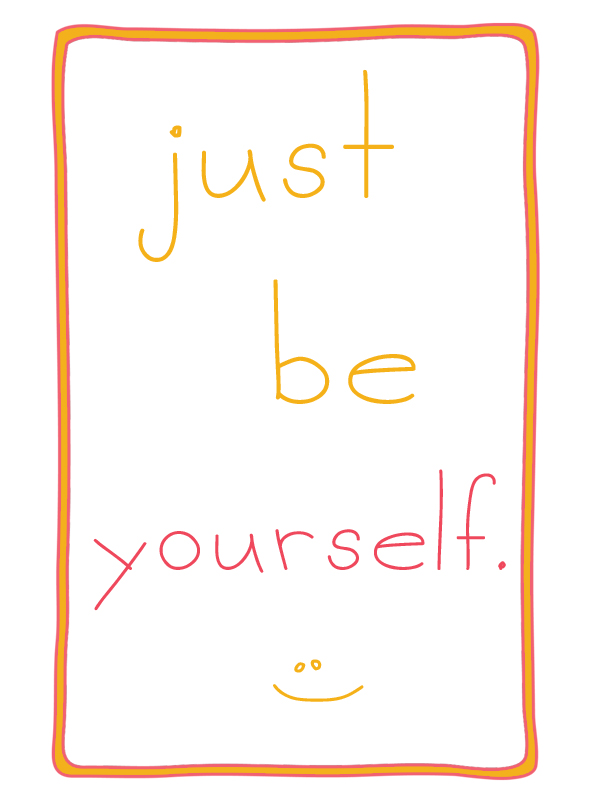 what should i wear is a popular question! i have compiled a short list of suggestions since it is such a common question. if you'd like some visuals check out my monthly "what to wear" posts.
1. Start off by being YOU. Show your personality & feel good. If you feel good, that will translate into your pictures.
2. Don't be afraid of color or patterns. Bright colors & bold patterns are fun. Use colors to enhance the visual appeal of your pictures & make them pop.
3. For family portraits, I don't recommend the all one color look. It just looks more forced & doesn't photograph as well as when everyone embraces their own style. I recommend choosing a color palette/scheme & "coordinating" without being too matchy. Don't make it too hard on yourself. Even just one color can tie a whole family together, allowing everyone the freedom to have other colors in their outfits from one another as well. People put undue stress on themselves in this area of the session. You want to look "together" but not like you tried too hard, so don't!

4. Layering photographs nicely. Wear a cute jacket, scarf, vest, tie, belt, leggings under a skirt, or a collared shirt. Adding textures such as leather, corduroy, or denim looks nice. Fun jewelry is always nice, too! Layers make it even easier to be coordinate in a subtle, non-obvious way.
5. Think about your feet. Weather permitting, barefeet shots are always very cute. I love the simplicity, free spirit & casual nature that being barefoot gives off (for some of your pictures, not all of course!). Wear stylish shoes that are fun & that you won't mind being photographed. Trendy tennies are fine but clunky little tennis shoes (especially seen on little boys) aren't the best way to go for photographs.
6. Accessories are a good way to accent outfits & can even make cute impromptu props. They can provide entertainment to little children as well! (Think ties – you or your child can grab on to dad's tie & pull him close for a kiss! Or a big floppy sun hat that your child can play with. Or your big, oversized sunglasses on your child! The options are endless!)
most importantly – whatever you choose to do, HAVE FUN WITH IT!!!!